2ND GENERATION MUCOTA AIRE HOME CARE SERIES
AIRE PLUS Is a premium home care series formulated from professional salon treatments.
MUCOTA AIRE PLUS is formulated using high-efficacy natural ingredients as well as advanced compounds that generate strong synergies, working together to create a healthier hair texture that's soft and manageable.
Key ingredients include:Advance CMC elements
Honey
Hematin
MUCOTA AIRE PLUS 03 TREATMENT for dry and damaged hair.
Suitable for those for with wavy or fine type of hair.
PURCHASE ANY 10 MUCOTA PRODUCTS GET+GET FREE DELIVERY TO YOUR DOORSTEP+12 Sachets+1 MUCOTA SCALP MASSAGER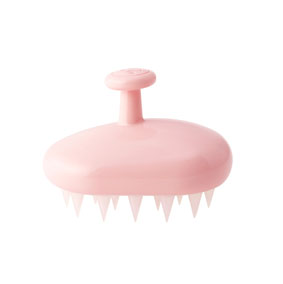 +
1 MUCOTA SPORTS NAIL
(While Stocks Last !)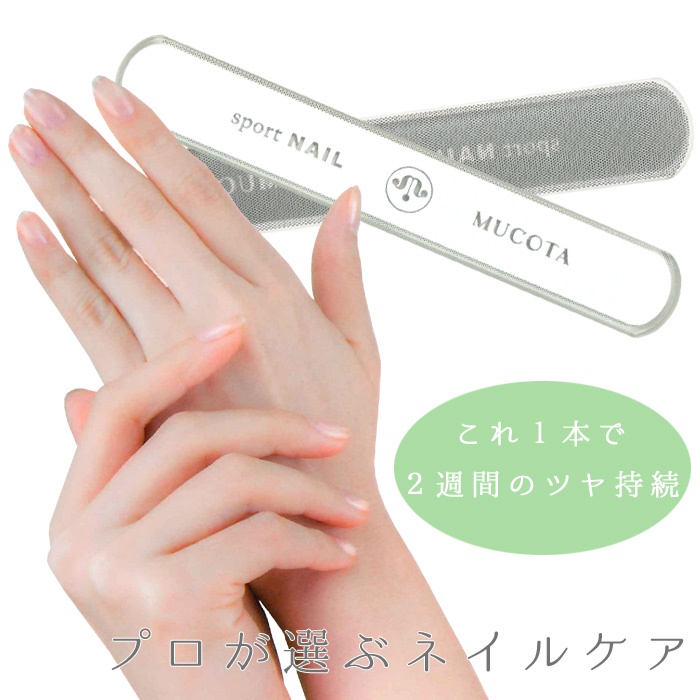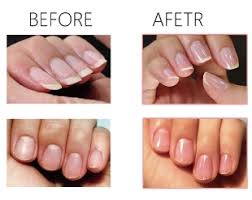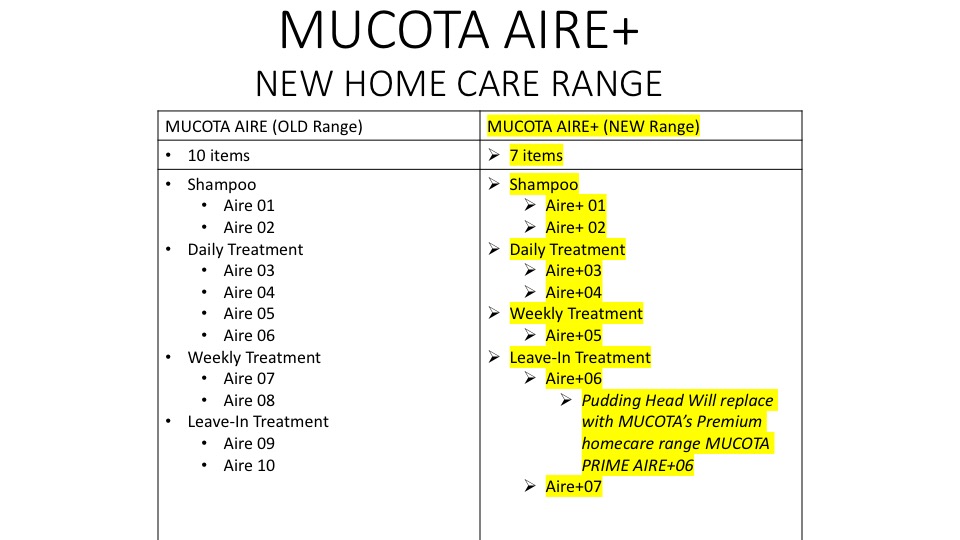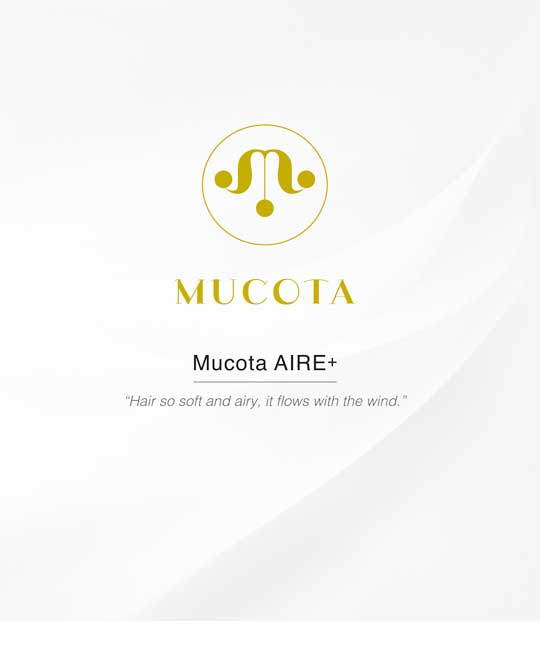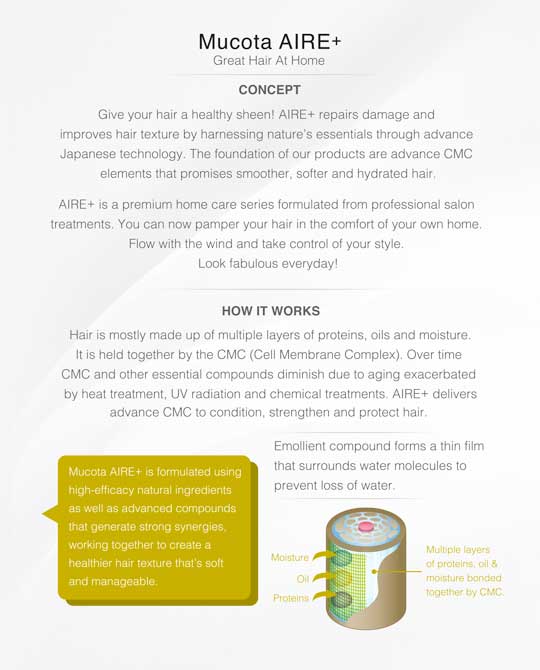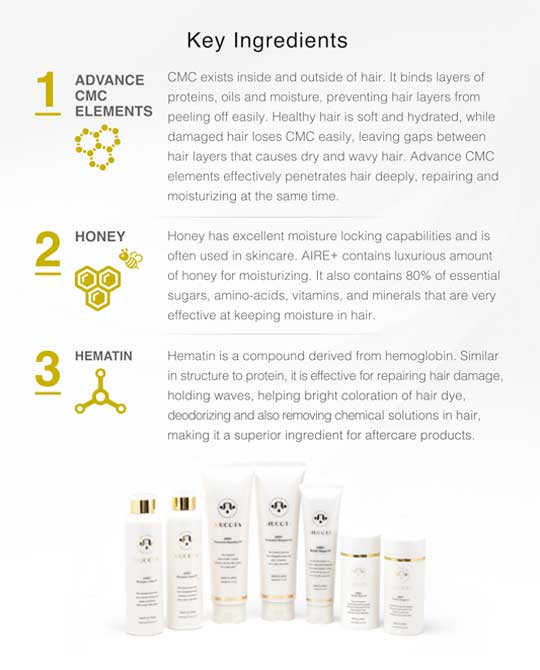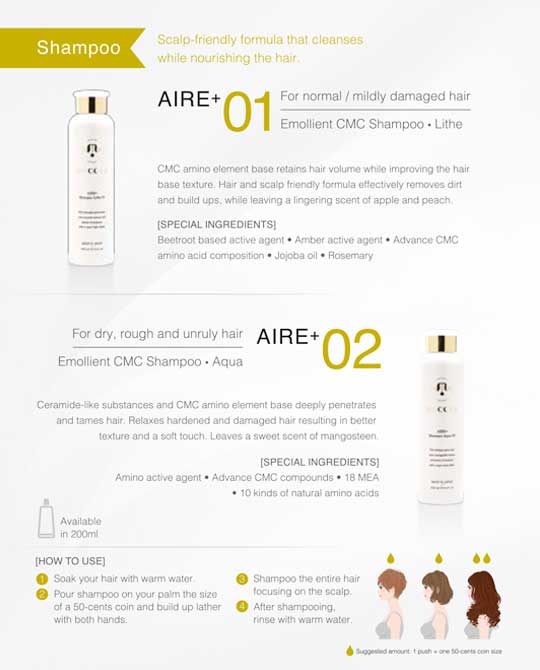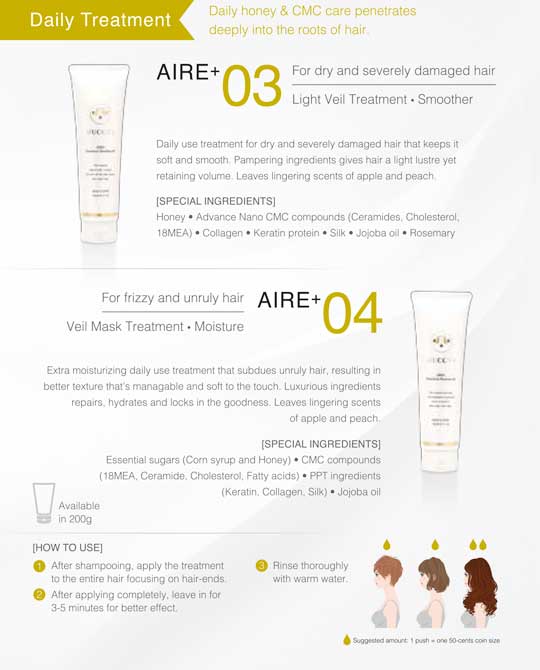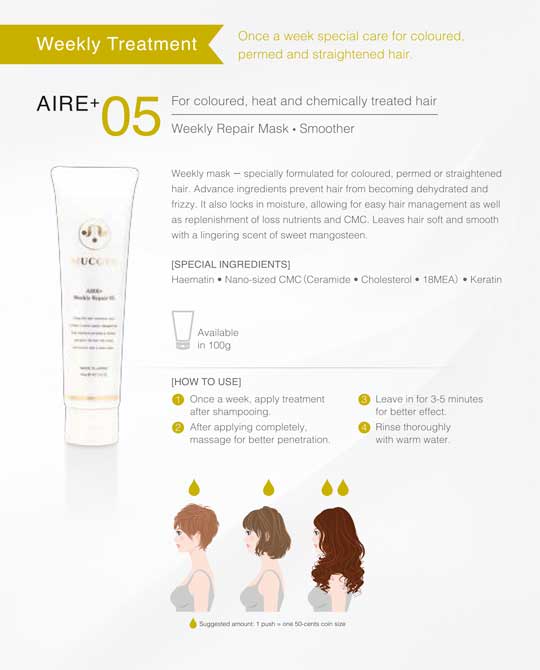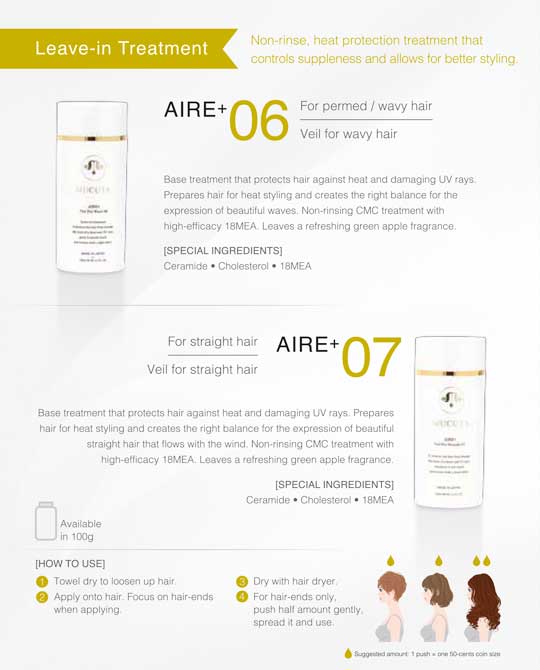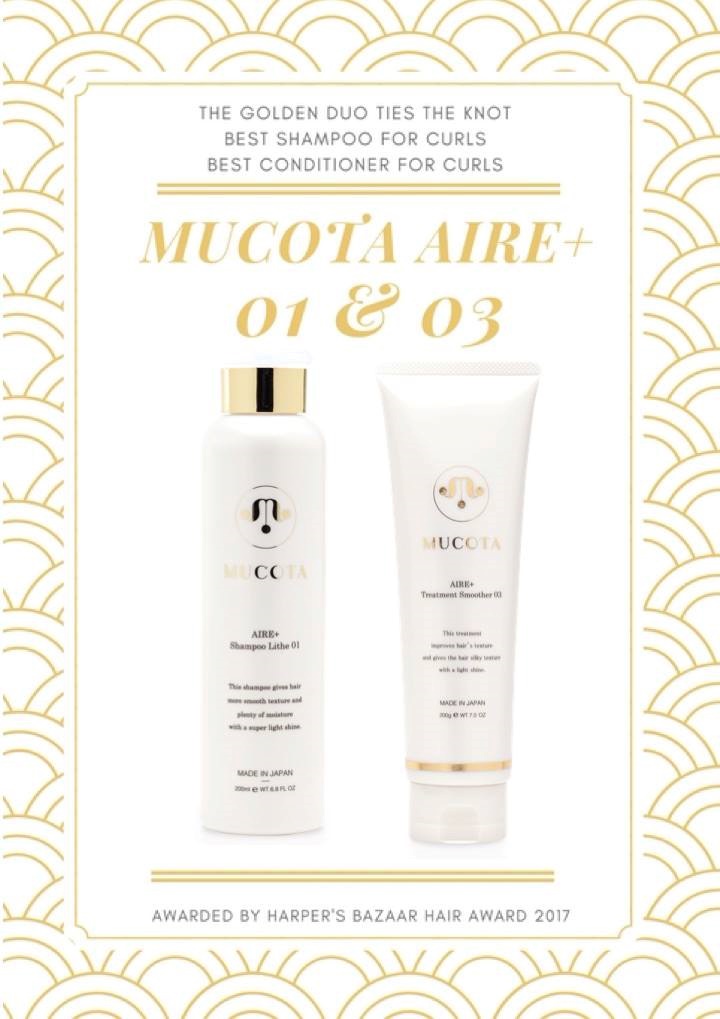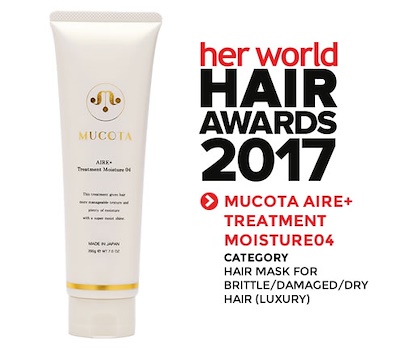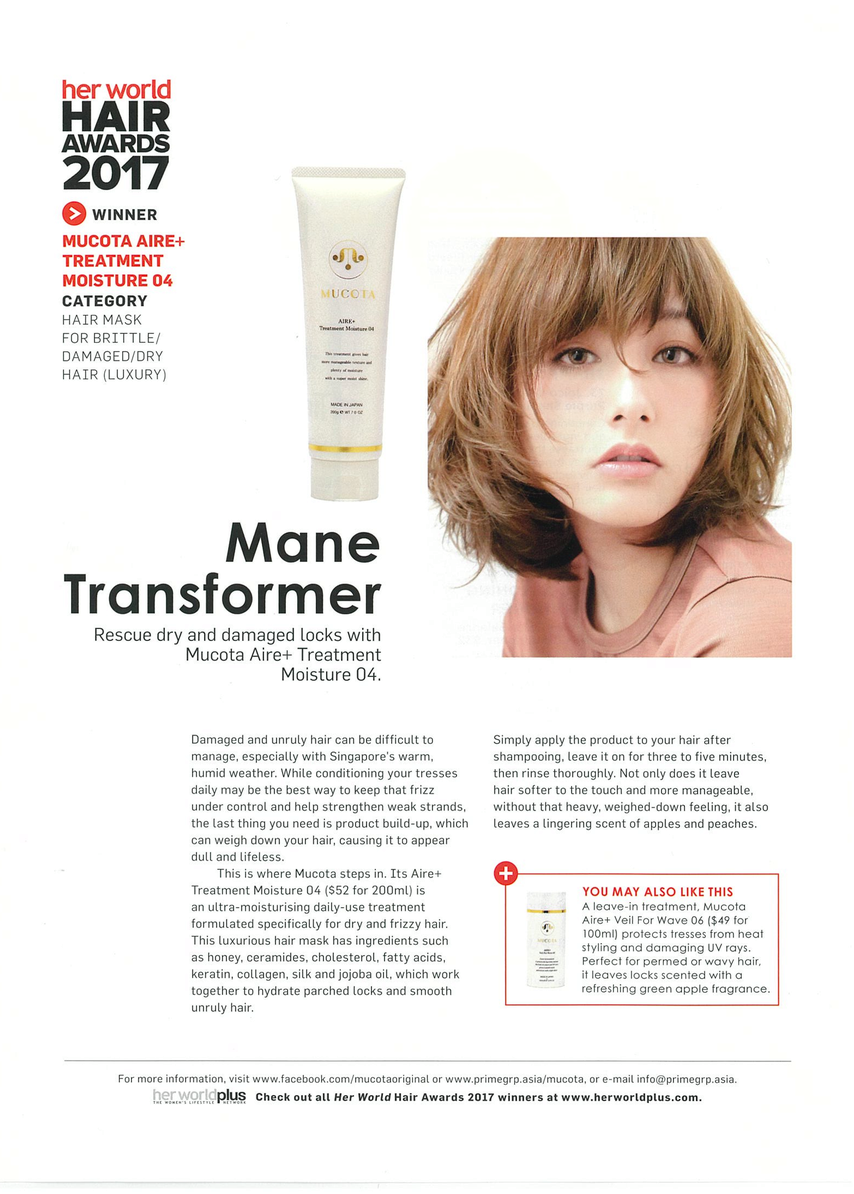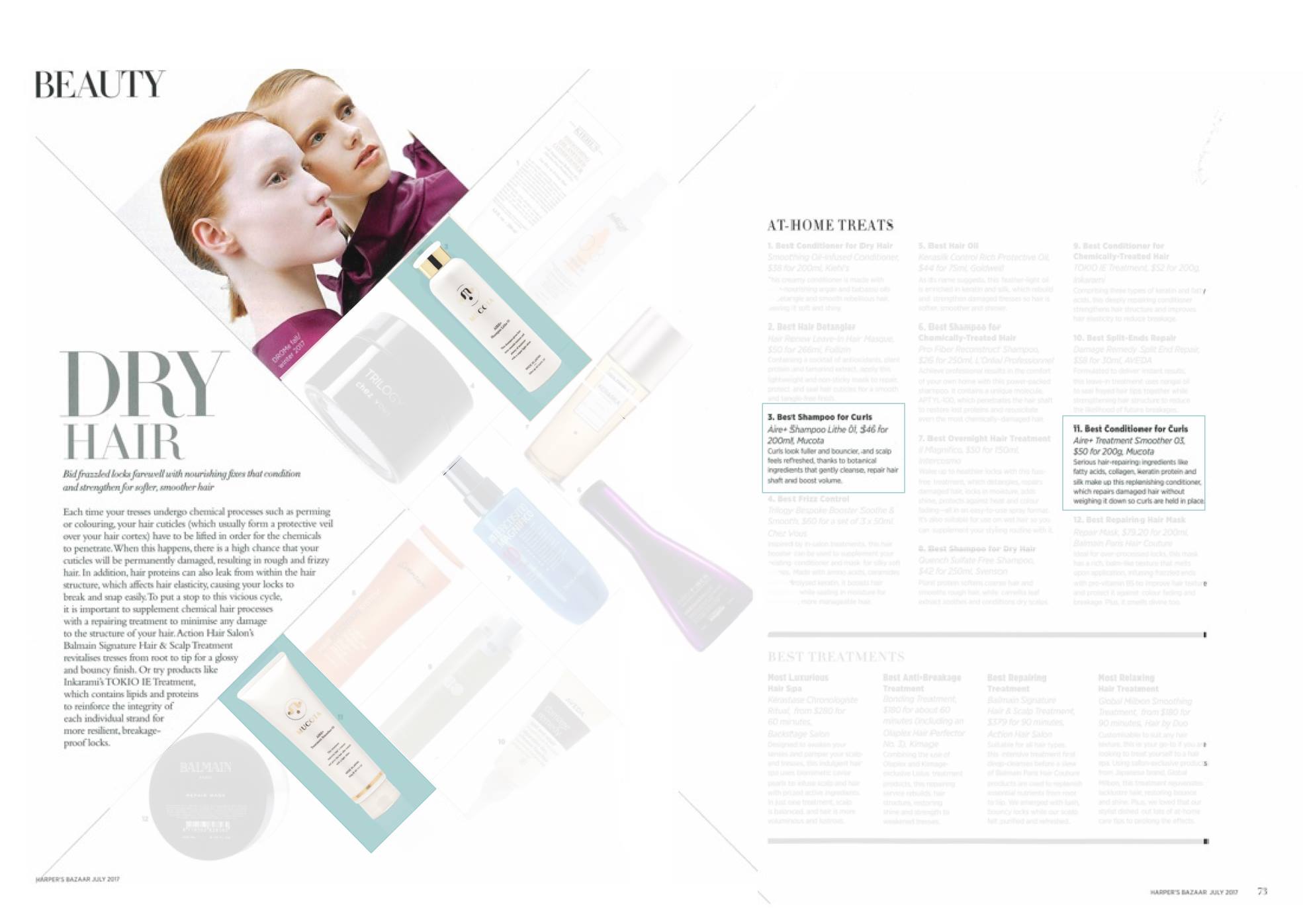 Only logged in customers who have purchased this product may leave a review.
---