DS Laboratories Dandrene High Performance Antidandruff Shampoo is your 21st century breakthrough, your best opportunity to brush off dandruff once and for all. Formulated with high-performance ingredients, it attacks dandruff to rid your scalp of flakes.
DS Laboratories Dandrene High Performance Antidandruff Shampoo shuts down dandruff with three proven methods of action. Firstly it applies next-generation antimycotic technology to inhibit the fungi that generate dandruff. Secondly, it dries up the excess oils that fuel fungi before delivering nutrients to repair and rebuild hair and scalp.
A five-way formulation of ingredients and a potent cocktail of the latest scientific methods means this ultra-premium treatment helps you achieve your best antidandruff results yet. Now you can go ahead, wear black, and not give dandruff a second thought.
Benefits:
Formulated to treat dandruff without cosmetic compromise
Powerful compounds ensure that any scalp issues will quickly be treated
Unparalleled efficacy
Use in conjunction with Revita.Cor Conditioner for further protect hair and scalp
Main Ingredients :
Climbazole exerts maximum efficacy against the Malassezia furfur and Malassezia globosa that generate moderate to severe seborrheic dermatitis and dandruff. Effectively reduce dandruff, redness, and itching.
Ketoconazole recognized  as the most effective broad-spectrum antifungal agent over the last decade, studies have shown it can significantly more effective than those based on the former standard, zinc pyrithione
Manuka extract from a botanical shrub native to New Zealand and eastern Australia, provides a natural source of highly effective antifungal agents for antidandruff application
Willow extract exerts natural anti-irritant activity and supplements the inhibition of pathogenic fungi.
Pomegranate extract  from a superfruit packed with vitamins, restores a more balanced epidermal differentiation process to slow scaling and strengthen the barrier function of skin.
Directions of use:
Apply to wet hair, lather and rinse.
Repeat, this time leaving on the scalp for 1-2 minutes.
Use 3-4 times per week.
Use only as needed to control dandruff.
*If you intend to purchase our product to keep stocks, please kindly check the product expiry date with us as prolonged and improper storage may lead to quality deterioration.*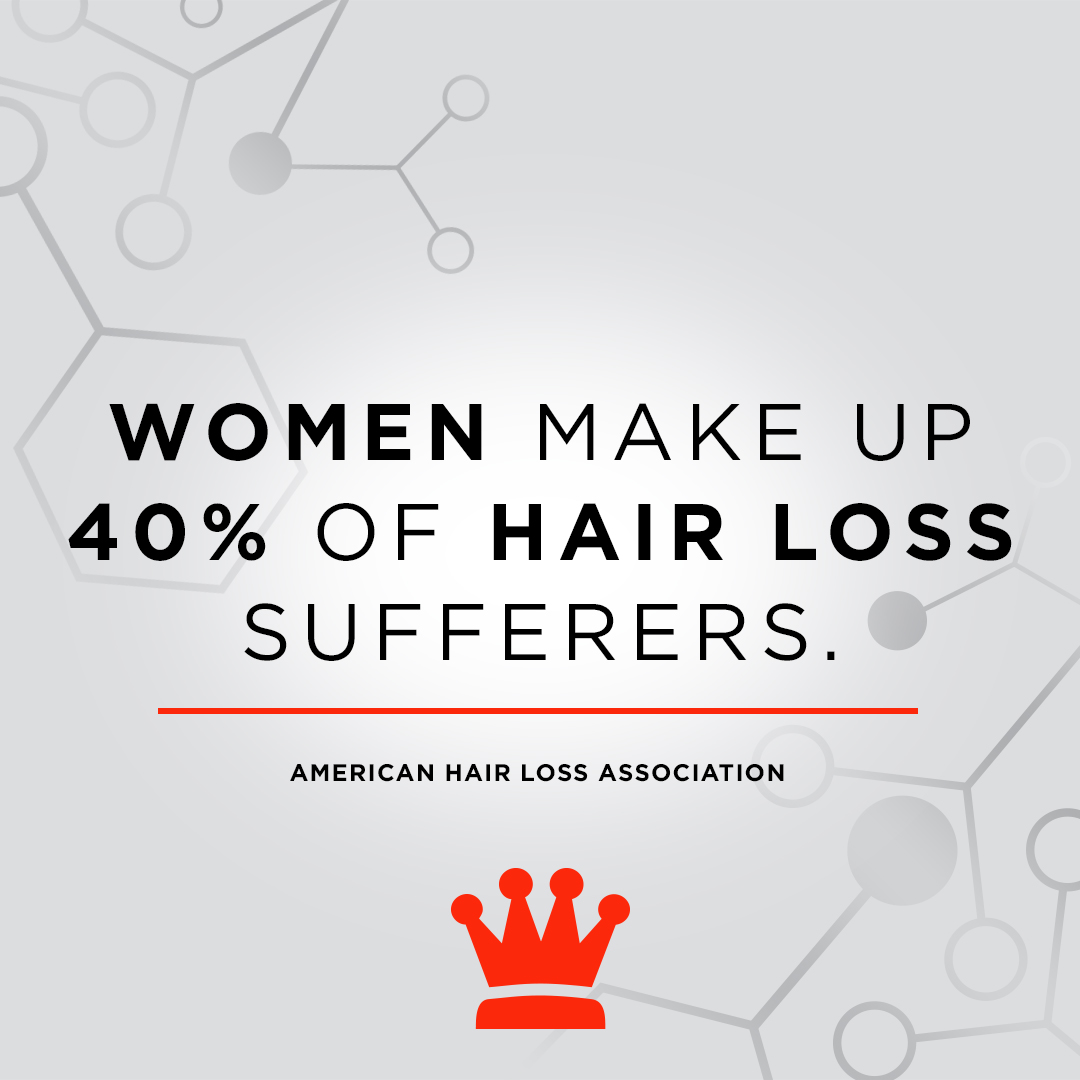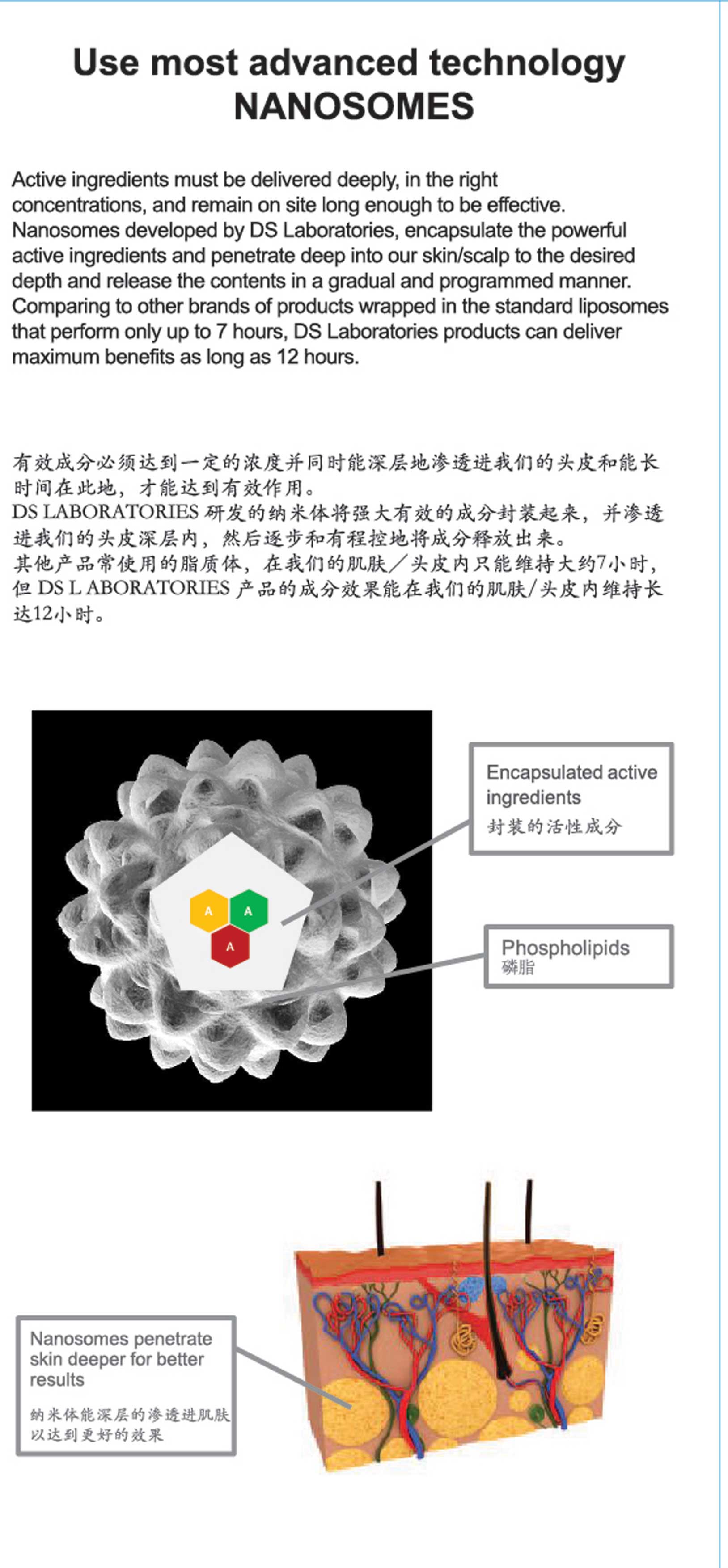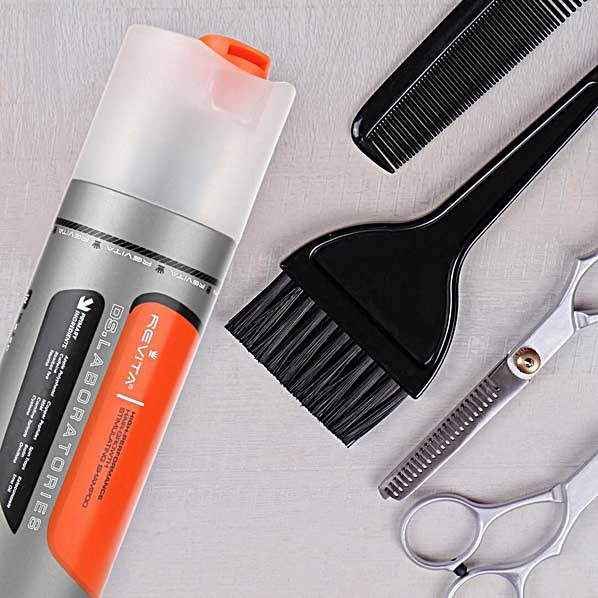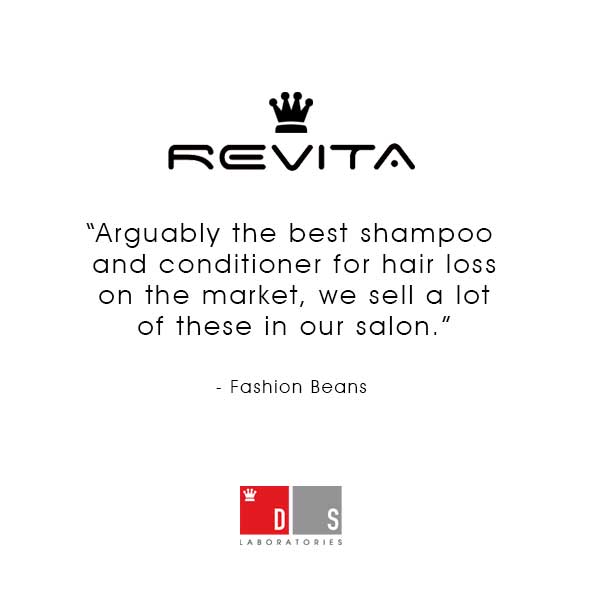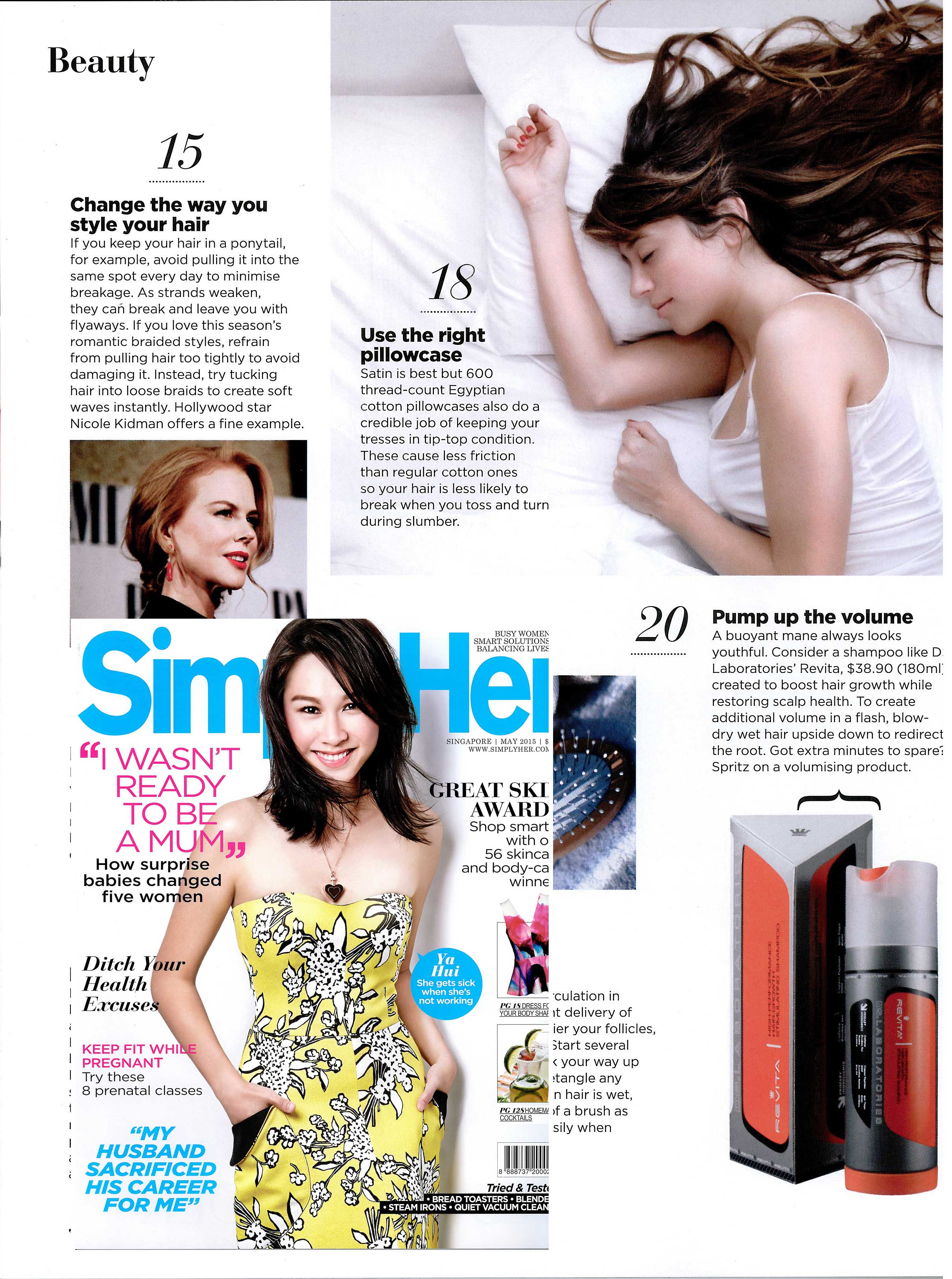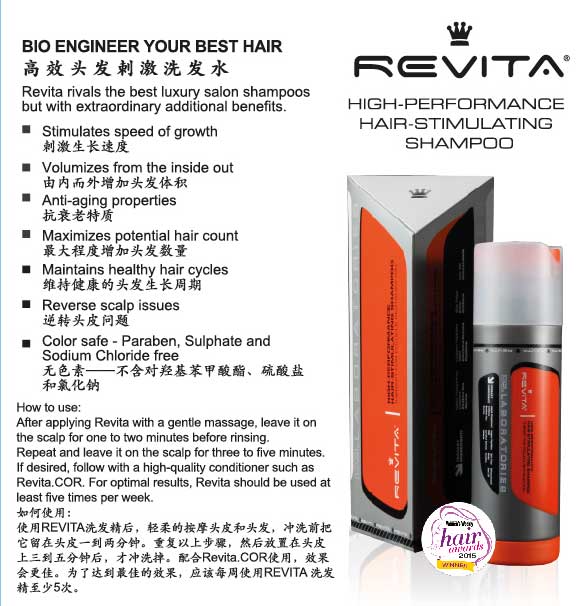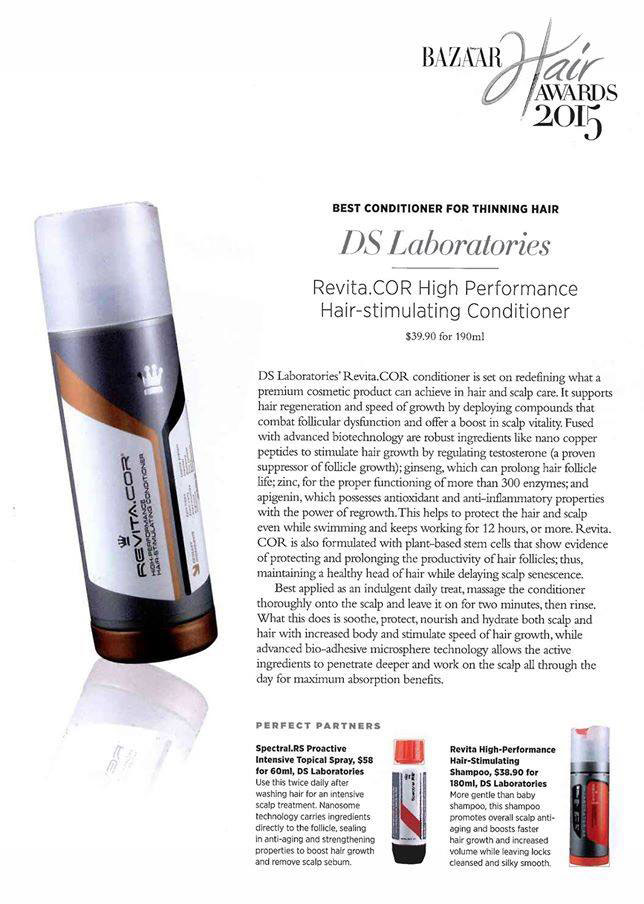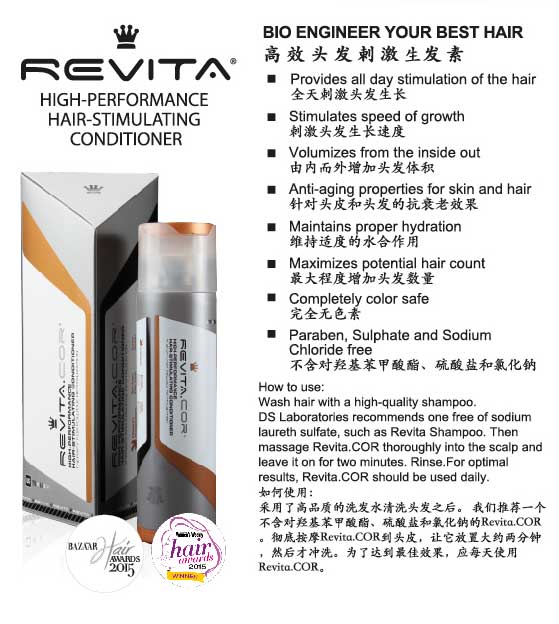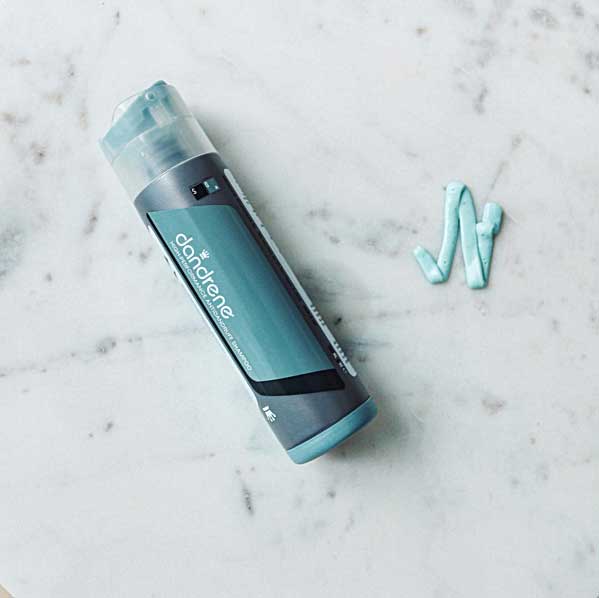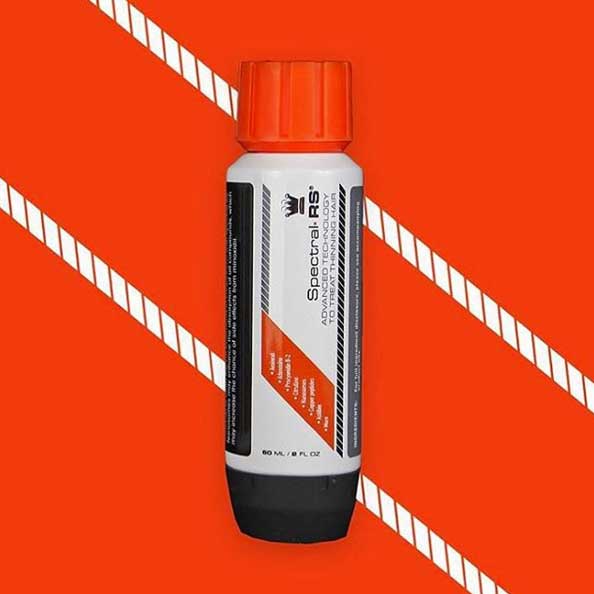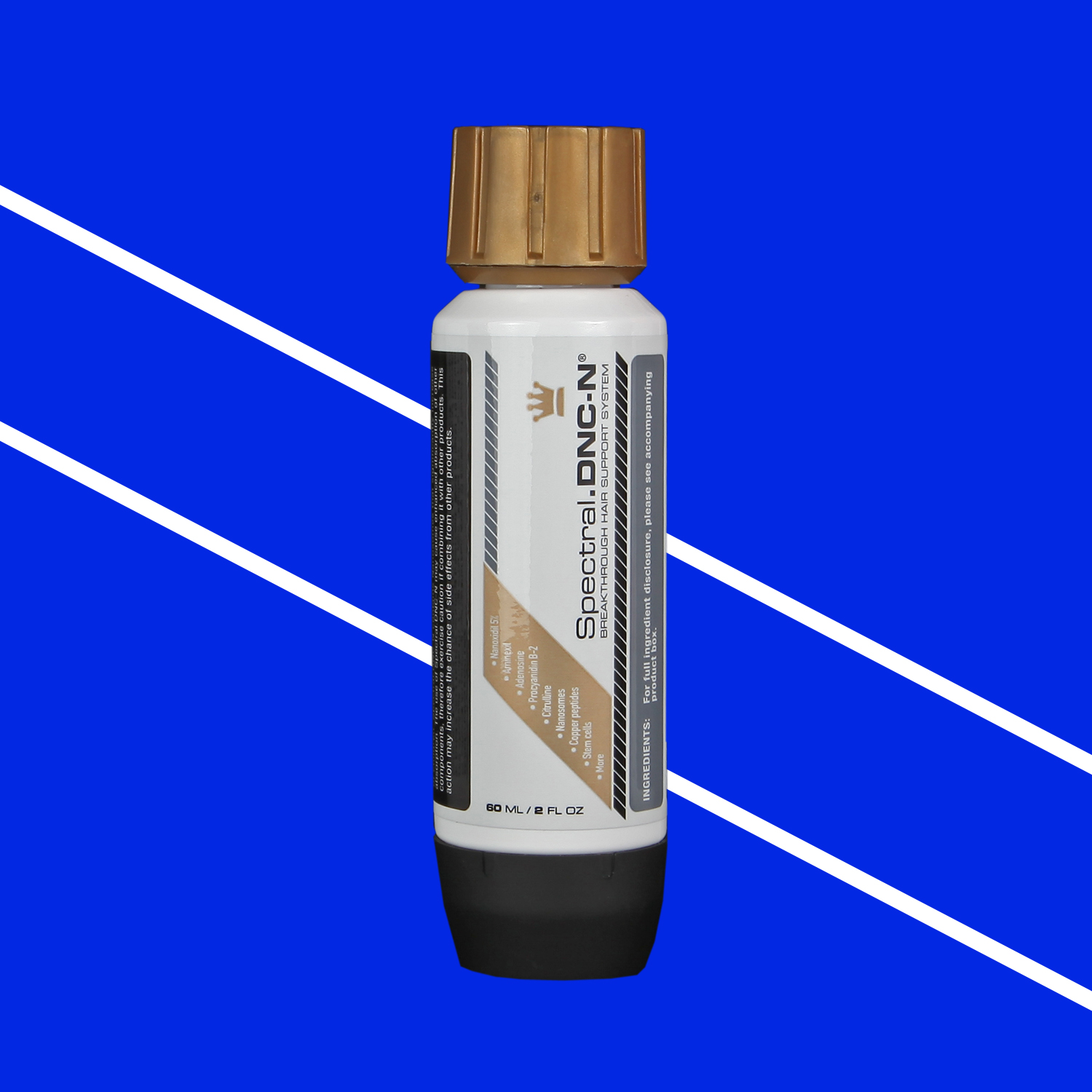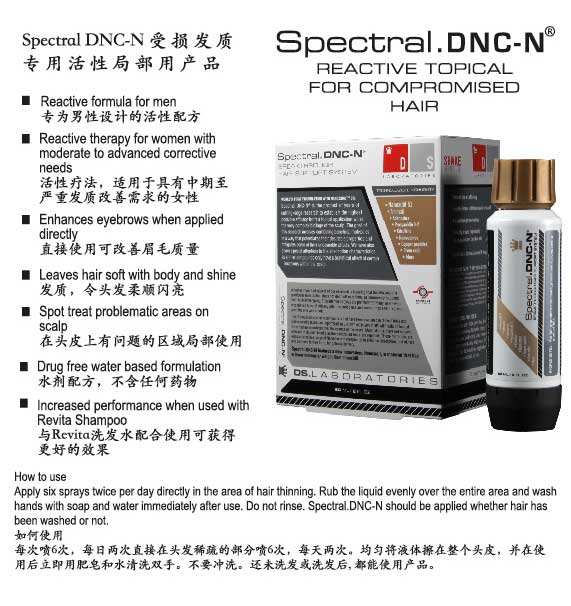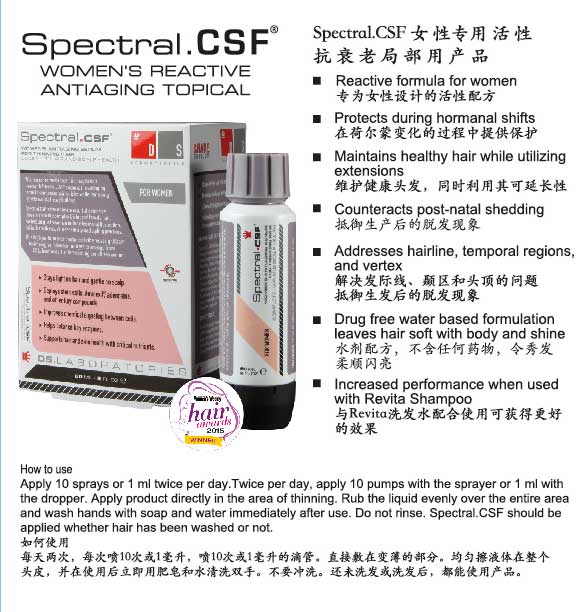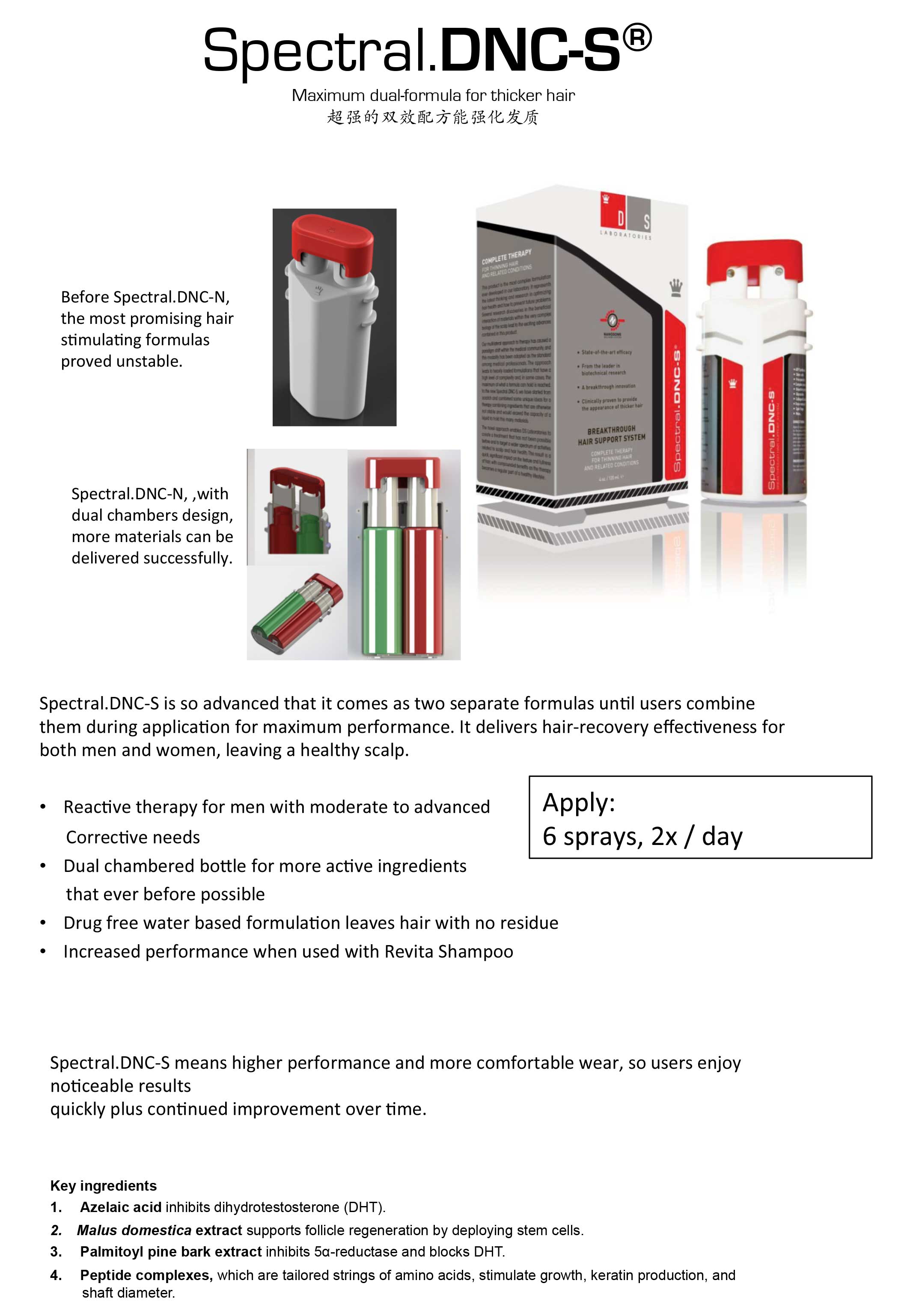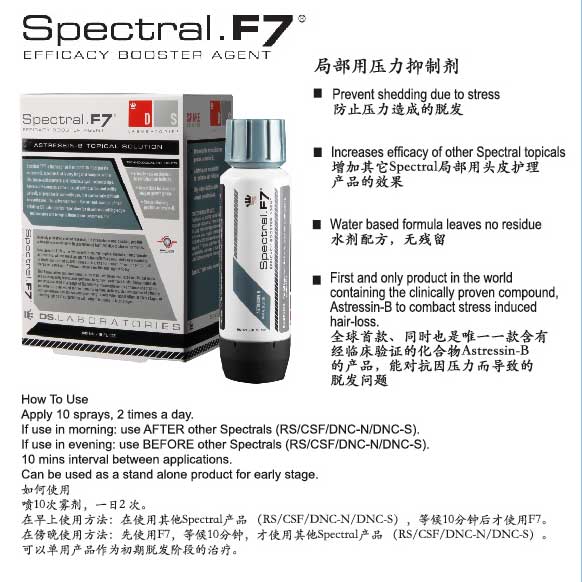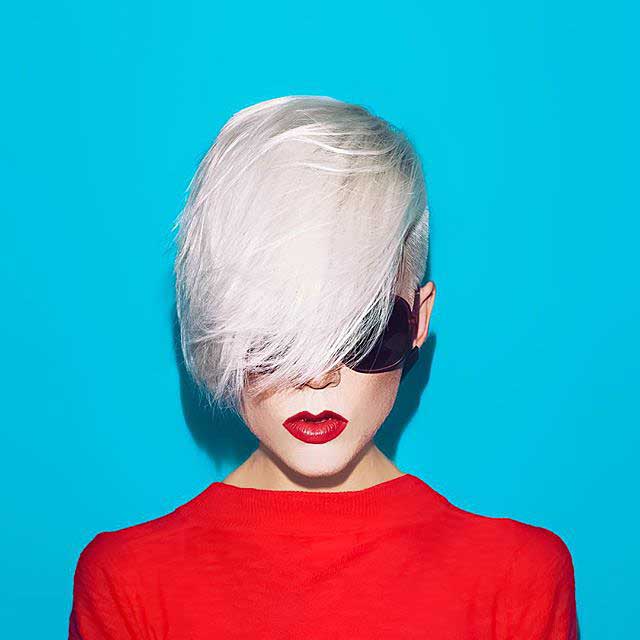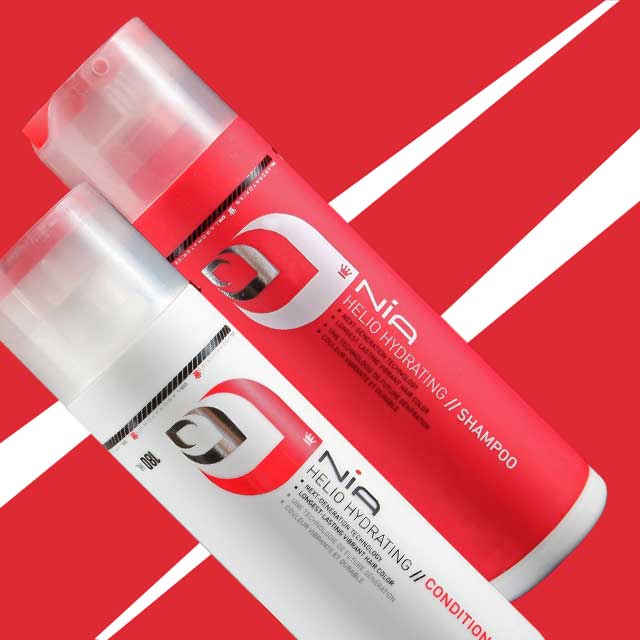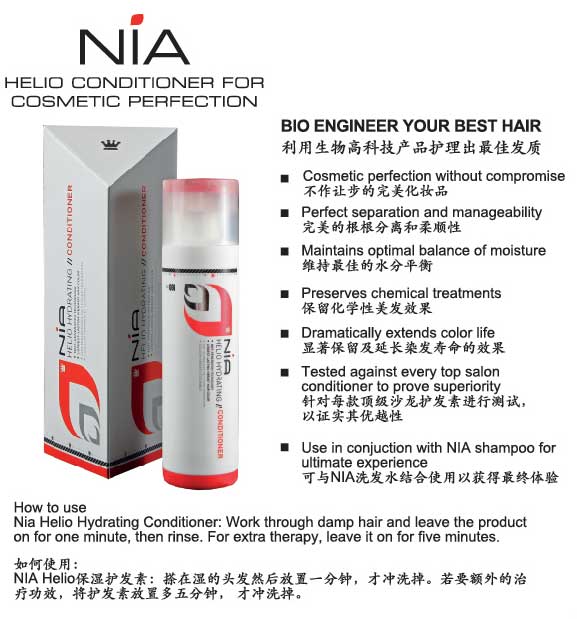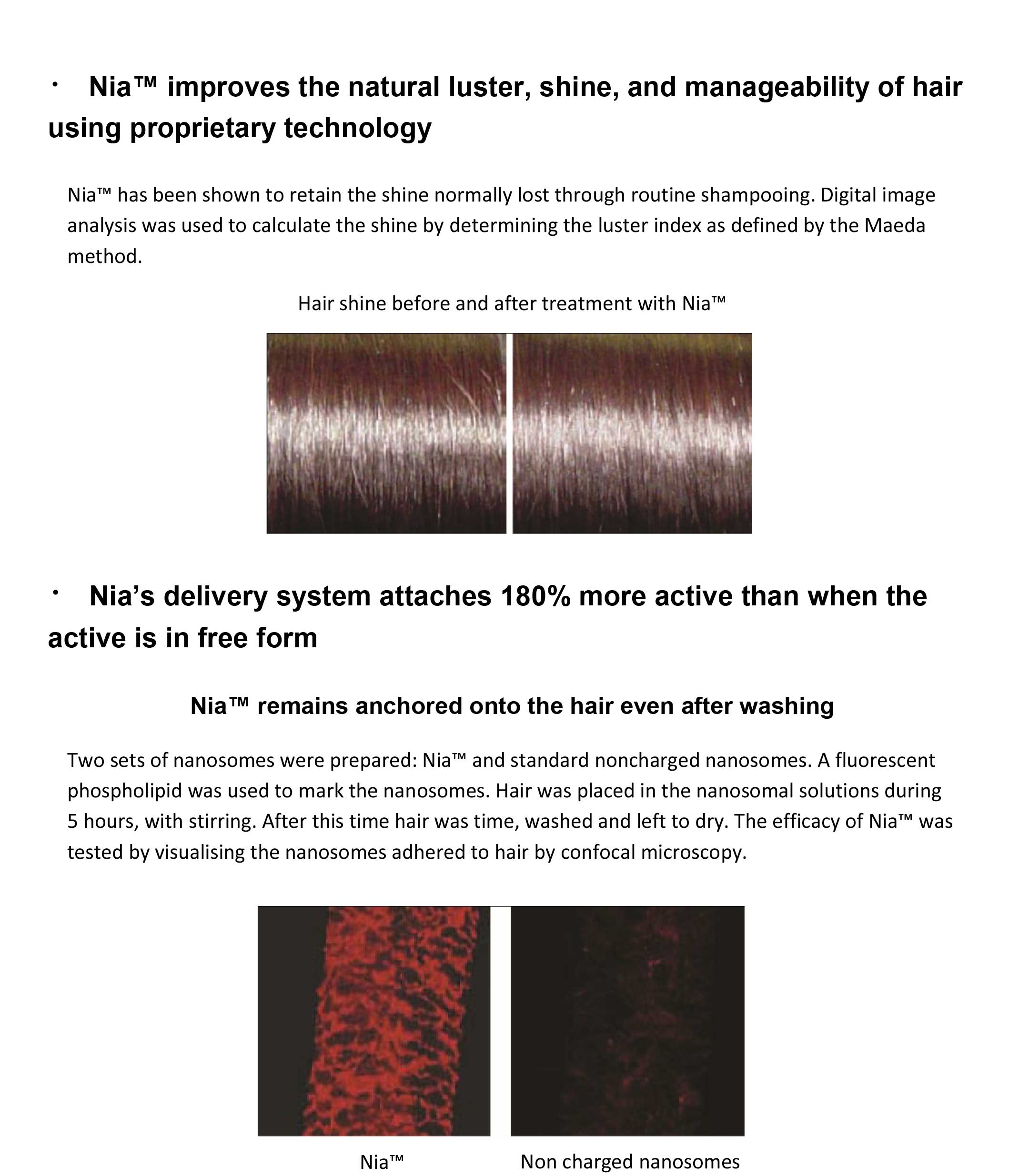 ..
| | |
| --- | --- |
| Weight | .460 kg |
| HAIR TYPE / CONCERN | DANDRUFF |
| SIZE | 180ml |
| COLLECTION | DANDRENE |
Only logged in customers who have purchased this product may leave a review.
---