Revita COR delivers state-of-the-science hair re-growth technology that builds on the legendary success of Revita shampoo. This conditioner establishes a new benchmark for the comprehensive synthesis of hair re-growth compounds. Unlike common conditioners, Revita COR contains powerful ingredients known to stimulate hair growth. These active ingredients come encapsulated in hydrophobic, bio-adhesive, cationically charged lipospheres. This next-generation delivery system adheres to the scalp tenaciously, keeping active ingredients attached and working hard for 12 hours or longer, to achieve maximum hair-growth effect even while sweating or swimming.
Benefits:
Provides all day stimulation of the hair
Stimulates speed of growth
Volumizes from the inside out
Anti-aging properties for skin and hair
Maintains proper hydration
Maximizes potential hair count
Completely color safe
Paraben, Sulphate and Sodium Chloride free
Main Ingredients :
Caffeine stimulates follicle into growth Inositol prevents nutritional deficiency
Nano Copper Peptides (Amino acids) Stimulate growth and keratin production, increase diameter of hair shaft, anti ageing and anti-inflammatory
Niacinamide conditioning agent
Spin traps detoxify free radicals
Spin traps detoxify free radicals
Stem cells repair the regenerative capacity of the hair follicle  and support hair growth
Tyrosine Vital for healthy follicular function and hair growth
Directions for use:
Wash hair with high-quality sodium laureth sulfate free shampoo.
For best results DS Laboratories recommends Revita Hair Regrowth Stimulating shampoo.
Then massage Revita COR thoroughly into the scalp and leave it on for two minutes. Rinse.
For optimal results, Revita COR should be used daily.
.
*If you intend to purchase our product to keep stocks, please kindly check the product expiry date with us.*
As prolonged and improper storage may lead to quality deterioration, we strongly recommend you to opt for Revita Shampoo in 180ml size and/or Revita.COR Conditioner in 190g size for more efficient hair loss prevention result due to the nature of products being paraben-free.
NOTE:
For more efficient results, we strongly recommend customers to purchase and finish use Revita Shampoo and Revita.COR Conditioner within 6 months after first open in order to avoid prolonged storage as the products do not contain paraben (a kind of preservative).
Please shake Revita Shampoo before use.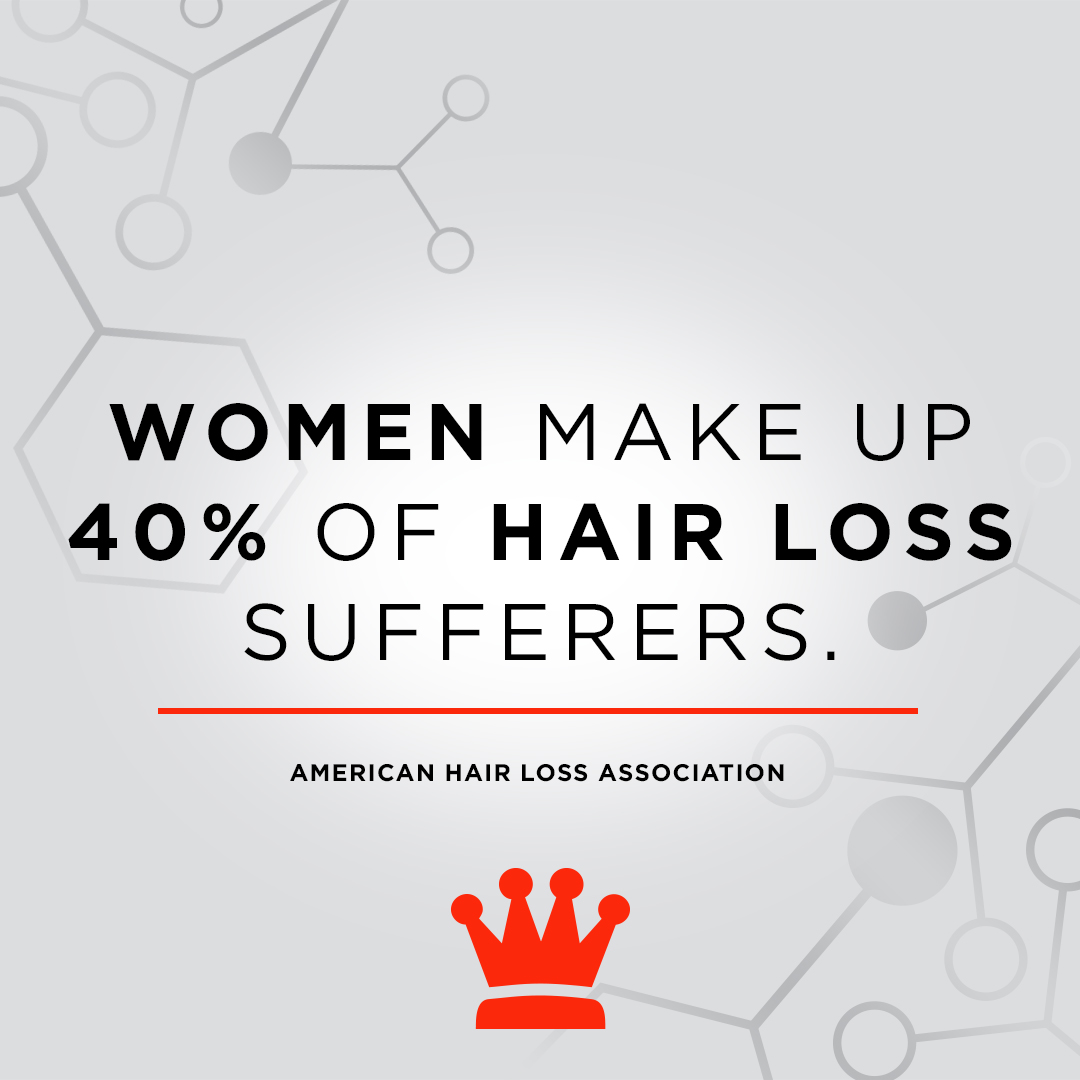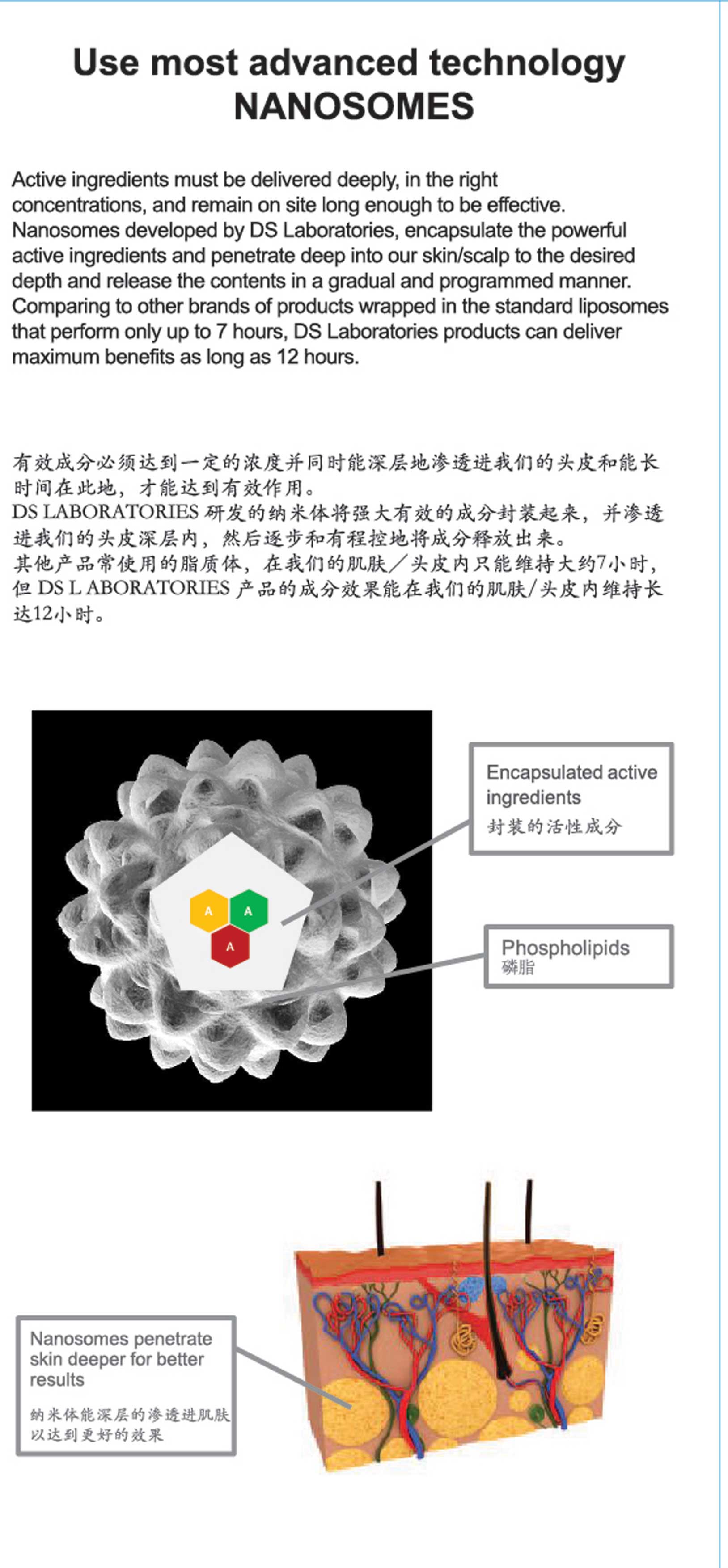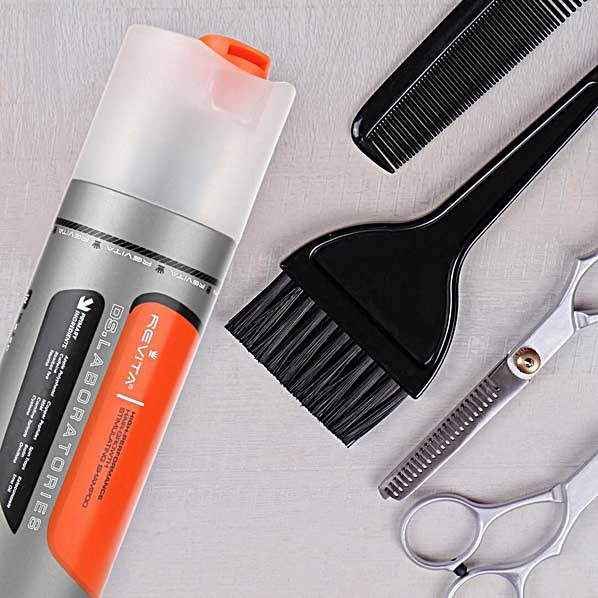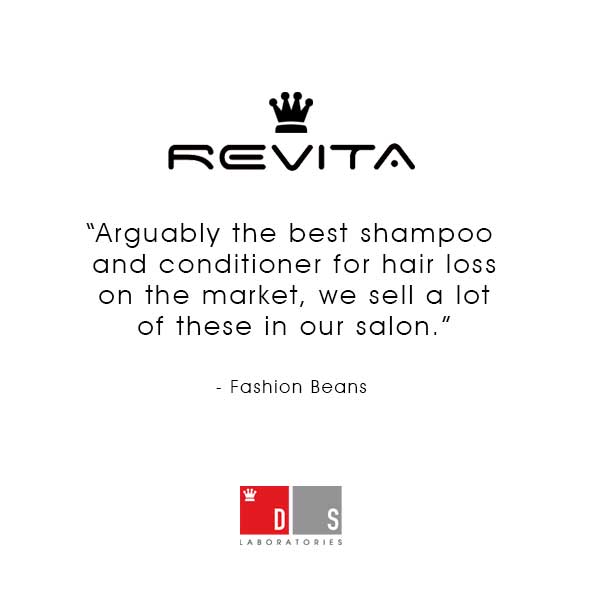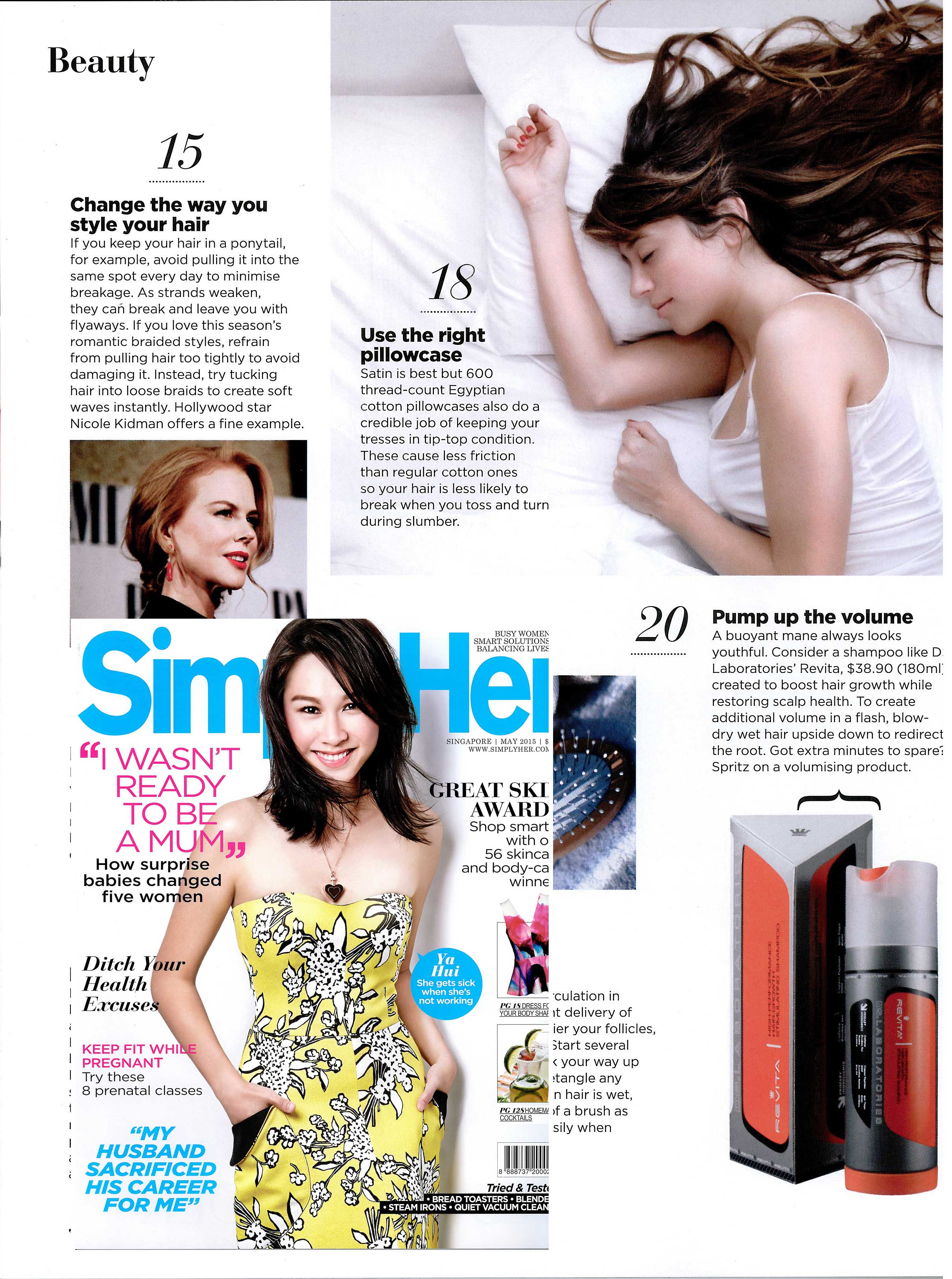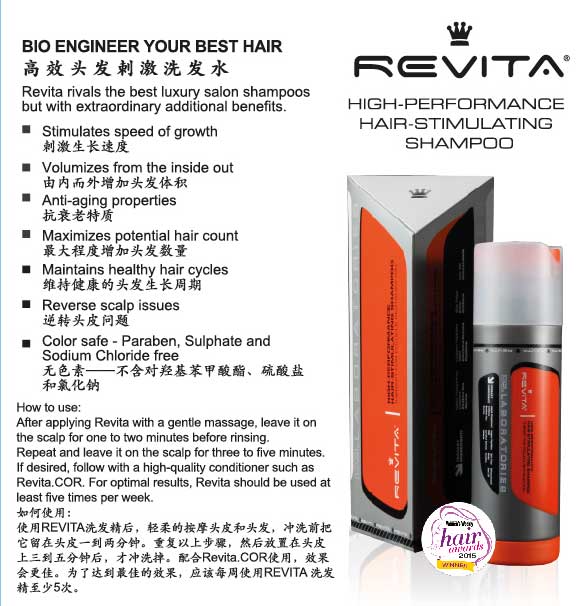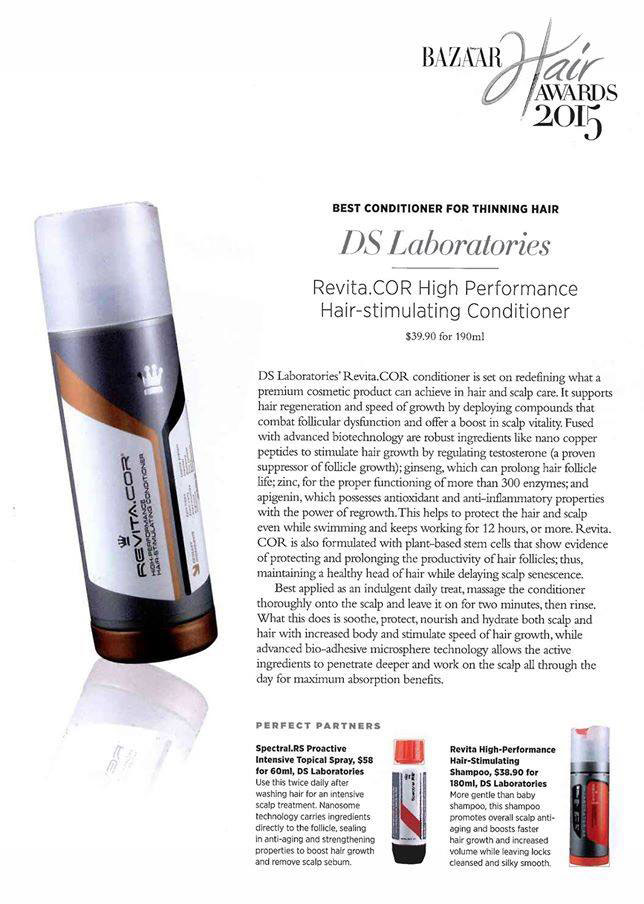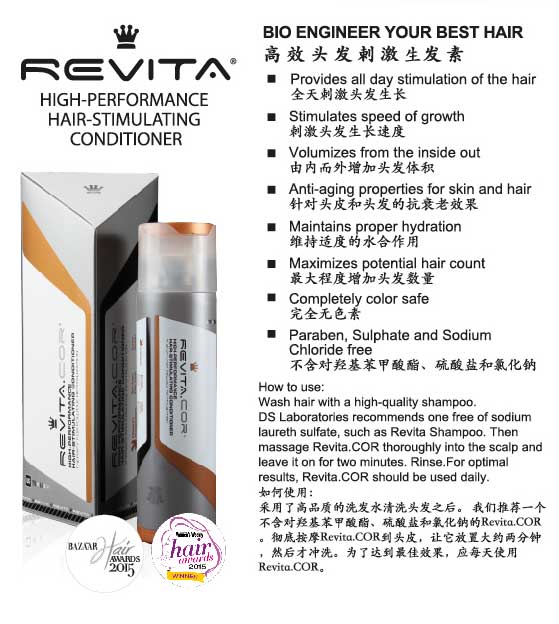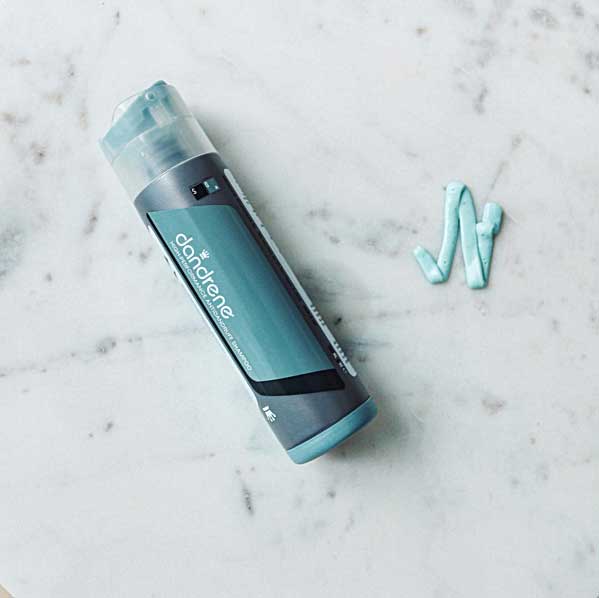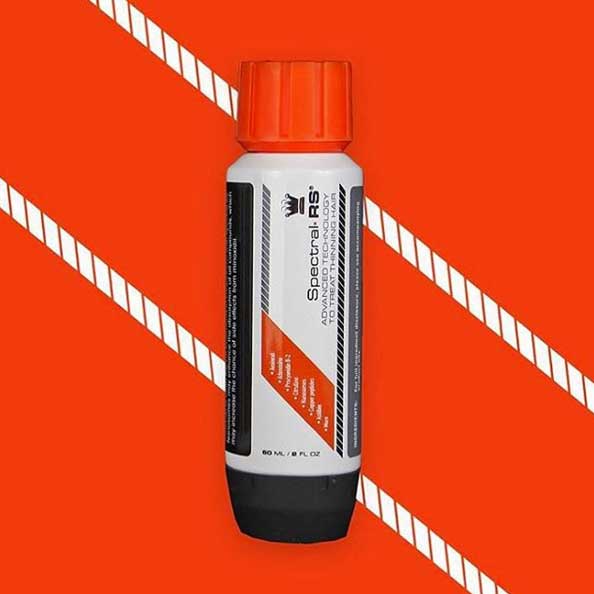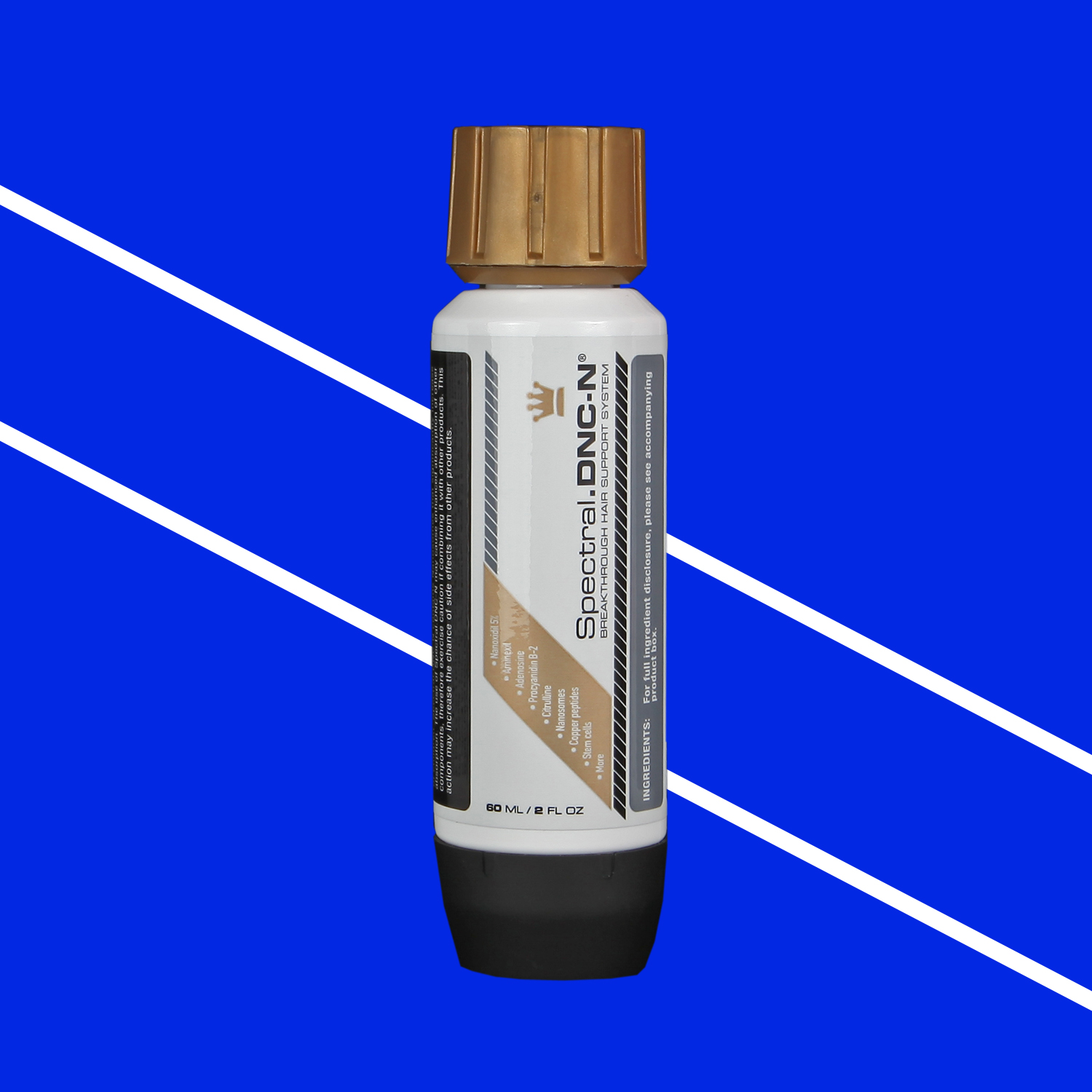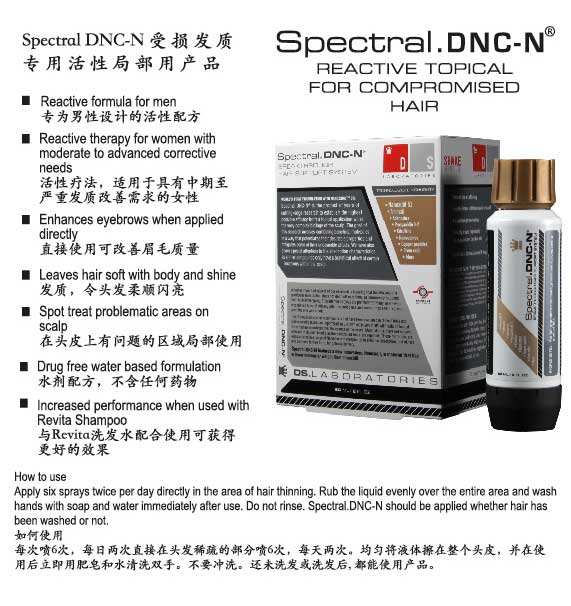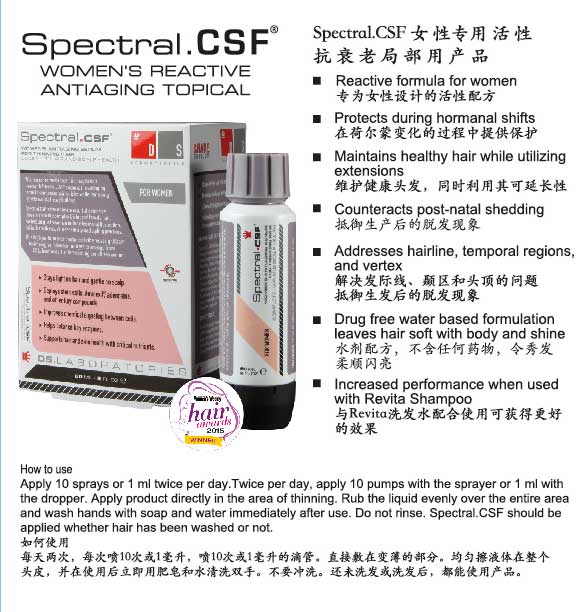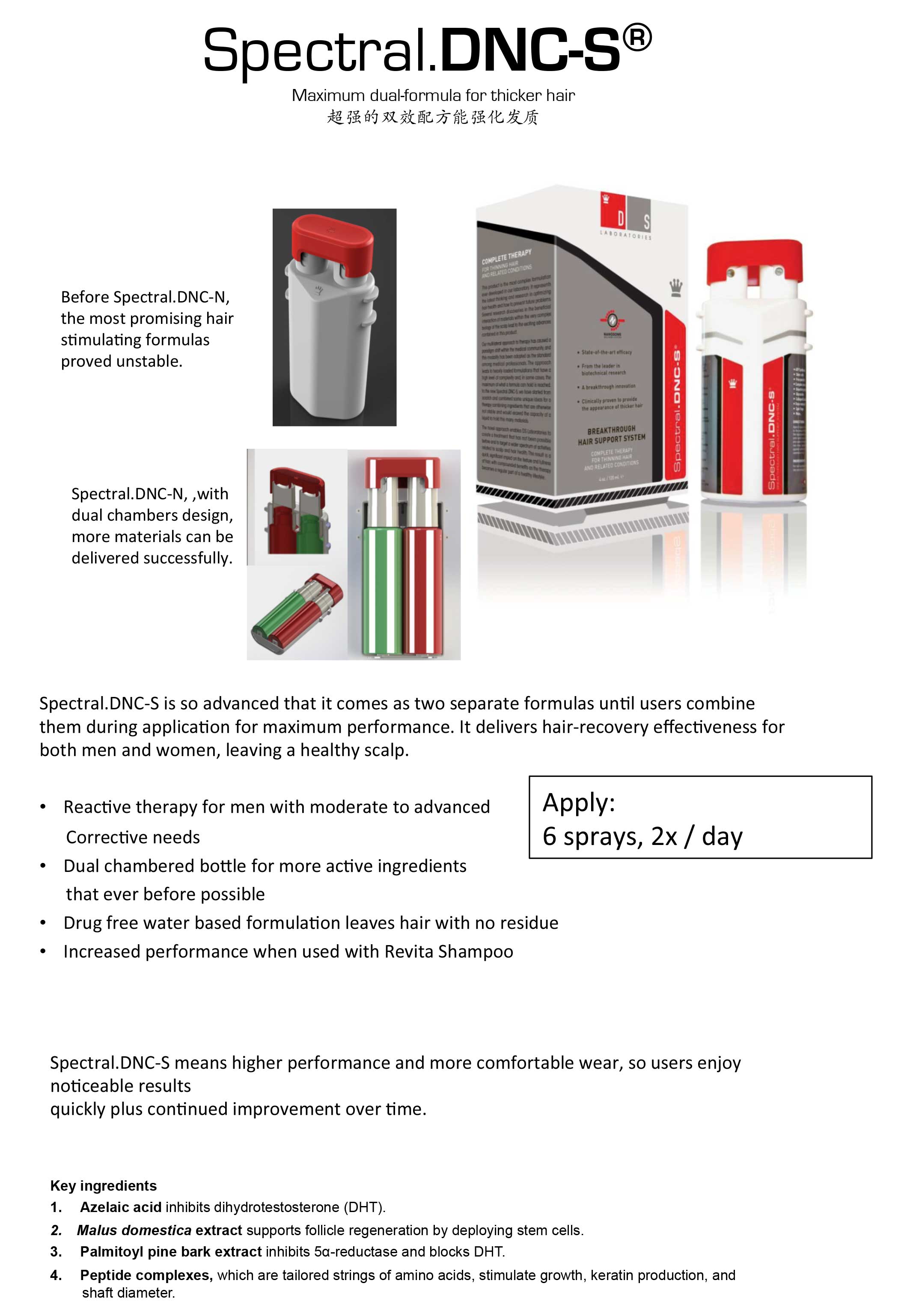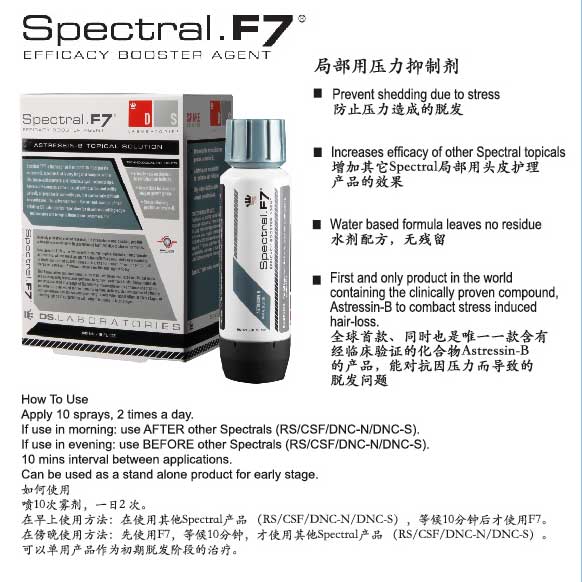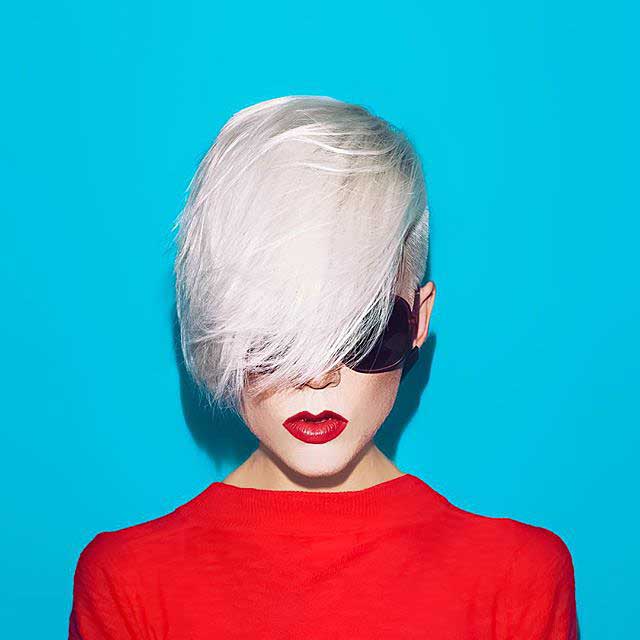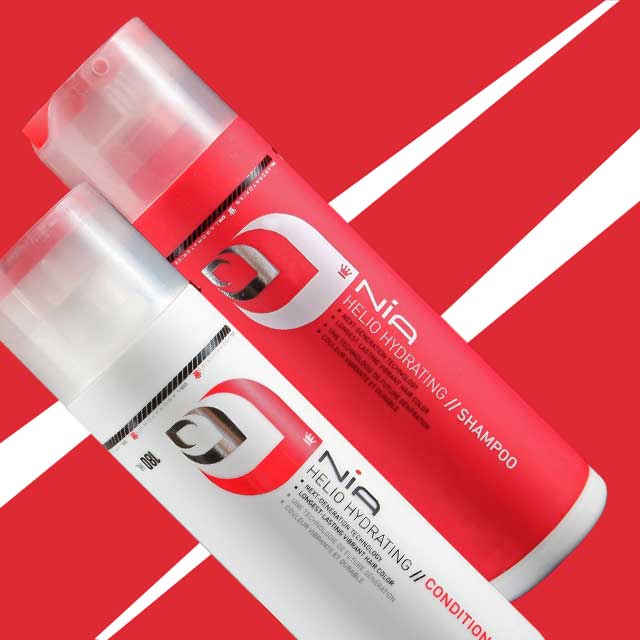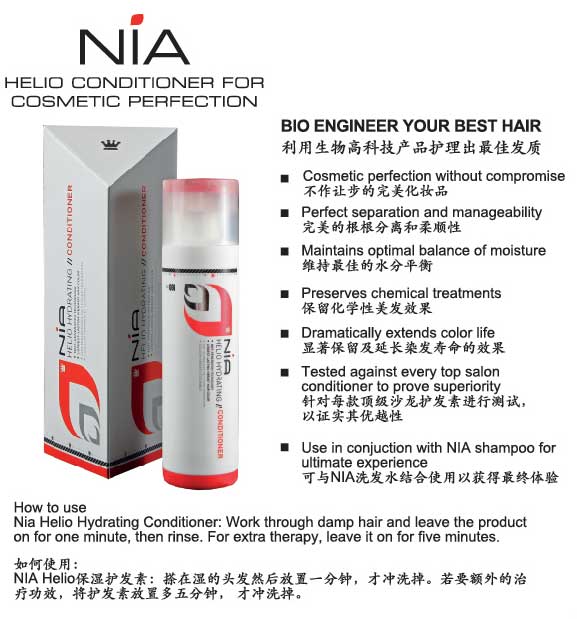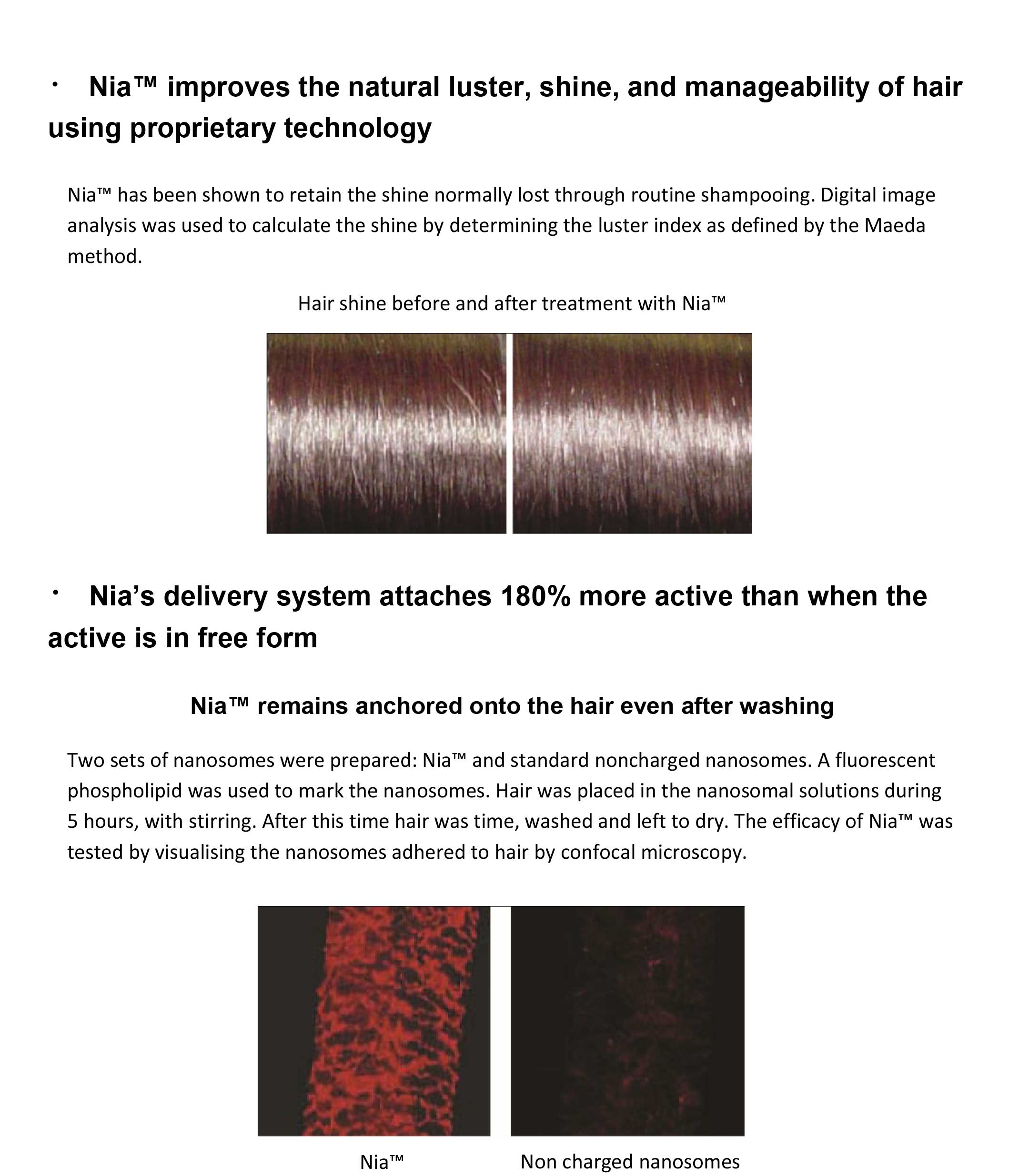 ..
| | |
| --- | --- |
| Weight | 0.49 kg |
| HAIR TYPE / CONCERN | HAIR THINNING / HAIR LOSS, SCALP CARE |
| SIZE | 190ml |
| COLLECTION | REVITA |
Only logged in customers who have purchased this product may leave a review.
---