Fina Estampa | It's the praise of radiant hair that takes one's breath away. Its proof is a stamp of the highest grade, recognized by all. FINA ESTAMPA resonates with the Japanese beauty aesthetic. The fine quality that was the pride of Japan is now being offered to the world. The FINA ESTAMPA-series is a high technological bounty of carefully selected raw materials. The FINA ESTAMPA-series was born from MUCOTA's passionate heart that wish to be special partners with disciplined professionals who seek perfection.
The top-class praise of FINA ESTAMPA!
There are 3 base ingredients that formulate the styling:
Candelilla wax (a creamy wax)
Its styling power comes naturally from the special traits of the raw materials. Through the use of solid materials with a high melting point, Fina Estampa hair waxes provide both high holding power and longer durability. They are easy to use because it does not harden your hair and you can restyle your hair anywhere during mid-day.
Fine volcanic rock powder (matte wax)
With high absorption rate, it leaves a dry texture. Fina Estampa Hair Wax (Matte Type) is great for styling and texture modification due to its high setting power.
Alkyl Acrylate/Diacetone Acrylamide AMP-Acrylates Copolymer (gel wax)
Often a film build up when gel dries up, and the gel on your hair leaves a crunchy texture. Fina Estampa hair gel has higher durability through the use of the hard and brittle characteristic of film.
The Fina Estampa Scent
The Fina Estampa Scent consist of a base scent (woody) with a variety of scents. It creates a fragrance that's passes through gradients over time.
Urban Tropical
The Urban Tropical scent is a combination of the base scents with coconut and peach to create an atmosphere of tropical countries.
Urban Juicy
The Urban Juicy scent is a combination of the base scents with green apple to create a scent of vibrant juiciness.
Urban Fresh
The Urban Fresh scent is a combination of the base scents with fresh soap to create a fresh and clean scent.
Urban Modesty
The Urban Modesty scent is a combination of the base scents with floral musk to create a scent of refined elegance.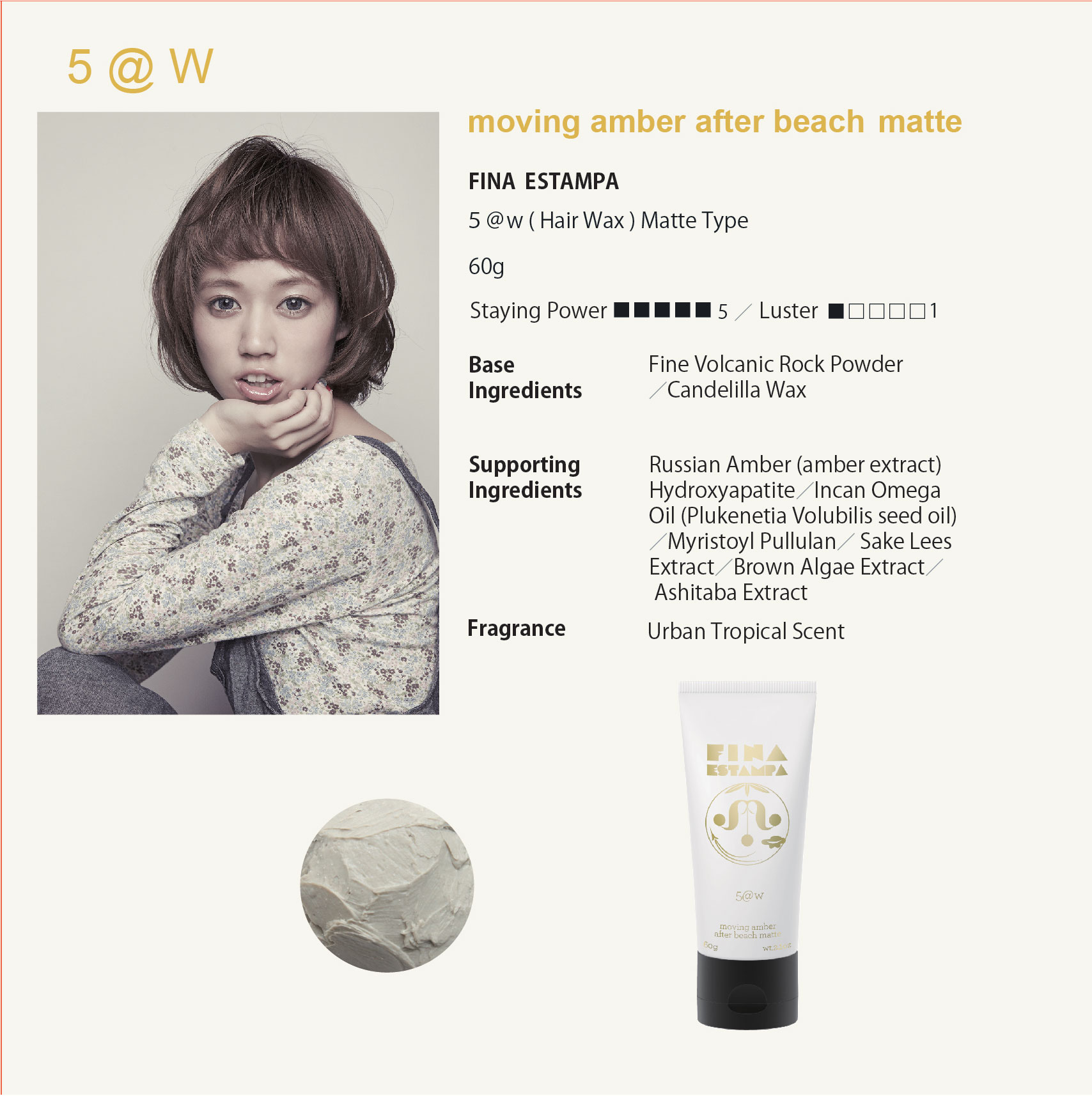 | | |
| --- | --- |
| Weight | 0.3 kg |
| HAIR TYPE / CONCERN | VOLUME & HOLD |
| SIZE | 60G |
| COLLECTION | FINA ESTAMPA, MUCOTA |
Only logged in customers who have purchased this product may leave a review.
---