Spectral CSF® Women's anti-aging therapy for thinning hair 60ml + Revita.COR 190g + Revita.SP 180ml
Out of stock
DS Laboratories Spectral.CSF is a thinning hair treatment formulated specifically for women that is designed to work with women's hormone fluctuations, hair length, styling practices, and hair follicle biology. Clinically proven to give the appearance of thicker hair, this treatment contains nutrients to support hair and scalp health as well as ingredients shown to be effective in women. DS Laboratories Spectral.CSF comes with both a dropper and spray for easy application and is safe to use with styling products.
Features / Benefits:
• Designed specifically for women and long hair.
• Light texture.
• Stimulates hair growth.
• Protects scalp against aging.
• Can be used on clean or dirty hair and with styling products.
Main Ingredients :
Aminexil regrows hair, prevents hair shedding and premature aging of hair
Malus domestica Fruit Cell Culture Extract (procyanidin b-2) anti-aging properties.
Adenosine hair re-growth properties, cell repair and hair development
Aloe Barbadensis Leaf Juice Sooth, moisturize and healing properties
Panax Ginseng Root Extract Boost blood circulation and metabolism and stimulate hair growth
Directions for use:
Apply 1ml, twice daily, directly in the area of thinning.
Rub the liquid evenly over the entire area, washing hands immediately after.
Do not rinse.
Spectral.CSF can be applied whether hair has been washed or not.
---
Revita Shampoo is the only shampoo product that combines specific anti-DHT action with antioxidant and anti-inflammatory effects. Revita associates a hair growth stimulating effect with powerful moisturizing properties, and provides basic amino acid supply offering significant tensile benefits to hair shaft. This complete mechanism of action of Revita offers unique and powerful results on scalp vitality and hair growth stimulation.
Revita increases the diameter of the hair strands while gently cleansing the scalp, leaving the hair soft with a pleasant smell. This shampoo starts acting on your scalp and hair follicles from the first day of use. The time you will need to note the first results will depend on the severity and duration of your hair loss. No matter how long or how intense your hair loss is, using Revita on a daily basis will improve the vitality of your scalp, maintaining the quality of your hair and stimulating new hair growth.
Revita is a safe and very intensive shampoo treatment, suitable for both men and women, intended for various types of hair loss. In general the compounds contained in Revita have a very low incidence of adverse reactions.
When used correctly Revita is not only safe, but actually necessary to maintain optimal scalp health. However, due to the use of very high concentrations of these compounds some individuals may have sensitivity to some of the components in this formulation and should avoid using Revita if a sensitivity reaction is noted.
Main Ingredients :
Apple polyphenol –promotes Growth, acts at frontal hairline
Biotin vitamin necessary for healthy skin and growth
Nano Copper Peptides (Amino acids) stimulate growth and keratin production, increase diameter of hair shaft, anti-ageing and anti-inflammatory
Ketoconazole Inhibits hormone build-up, reduces sebum and irritation, antifungal
Spin traps detoxify free radicals
Taurine applies activities similar to minoxidil
Directions for use:
After applying Revita with a gentle massage, leave it on the scalp from 1-2 minutes before rinsing.
Then repeat and leave on the scalp for 3-5 minutes.
If desired, follow with a high quality conditioner.
For optimal results, Revita should be used at least 5 times per week.
---
Revita COR delivers state-of-the-science hair re-growth technology that builds on the legendary success of Revita shampoo. This conditioner establishes a new benchmark for the comprehensive synthesis of hair re-growth compounds. Unlike common conditioners, Revita COR contains powerful ingredients known to stimulate hair growth. These active ingredients come encapsulated in hydrophobic, bio-adhesive, cationically charged lipospheres. This next-generation delivery system adheres to the scalp tenaciously, keeping active ingredients attached and working hard for 12 hours or longer, to achieve maximum hair-growth effect even while sweating or swimming.
Benefits:
Helps to promote hair re-growth.
Keeps working for 12 or more hours.
Protects, nourishes and conditions hair.
Main Ingredients :
Caffeine stimulates follicle into growth Inositol prevents nutritional deficiency
Nano Copper Peptides (Amino acids) Stimulate growth and keratin production, increase diameter of hair shaft, anti ageing and anti-inflammatory
Niacinamide conditioning agent
Spin traps detoxify free radicals
Spin traps detoxify free radicals
Stem cells repair the regenerative capacity of the hair follicle and support hair growth
Tyrosine Vital for healthy follicular function and hair growth
Directions for use:
Wash hair with high-quality sodium laureth sulfate free shampoo.
For best results DS Laboratories recommends Revita Hair Regrowth Stimulating shampoo.
Then massage Revita COR thoroughly into the scalp and leave it on for two minutes. Rinse.
For optimal results, Revita COR should be used daily.
.
*If you intend to purchase our product to keep stocks, please kindly check the product expiry date with us.*
As prolonged and improper storage may lead to quality deterioration, we strongly recommend you to opt for Revita Shampoo in 180ml size and/or Revita.COR Conditioner in 190g size for more efficient hair loss prevention result due to the nature of products being paraben-free.
NOTE:
For more efficient results, we strongly recommend customers to purchase and finish use Revita Shampoo and Revita.COR Conditioner within 6 months after first open in order to avoid prolonged storage as the products do not contain paraben (a kind of preservative).
Please shake Revita Shampoo before use.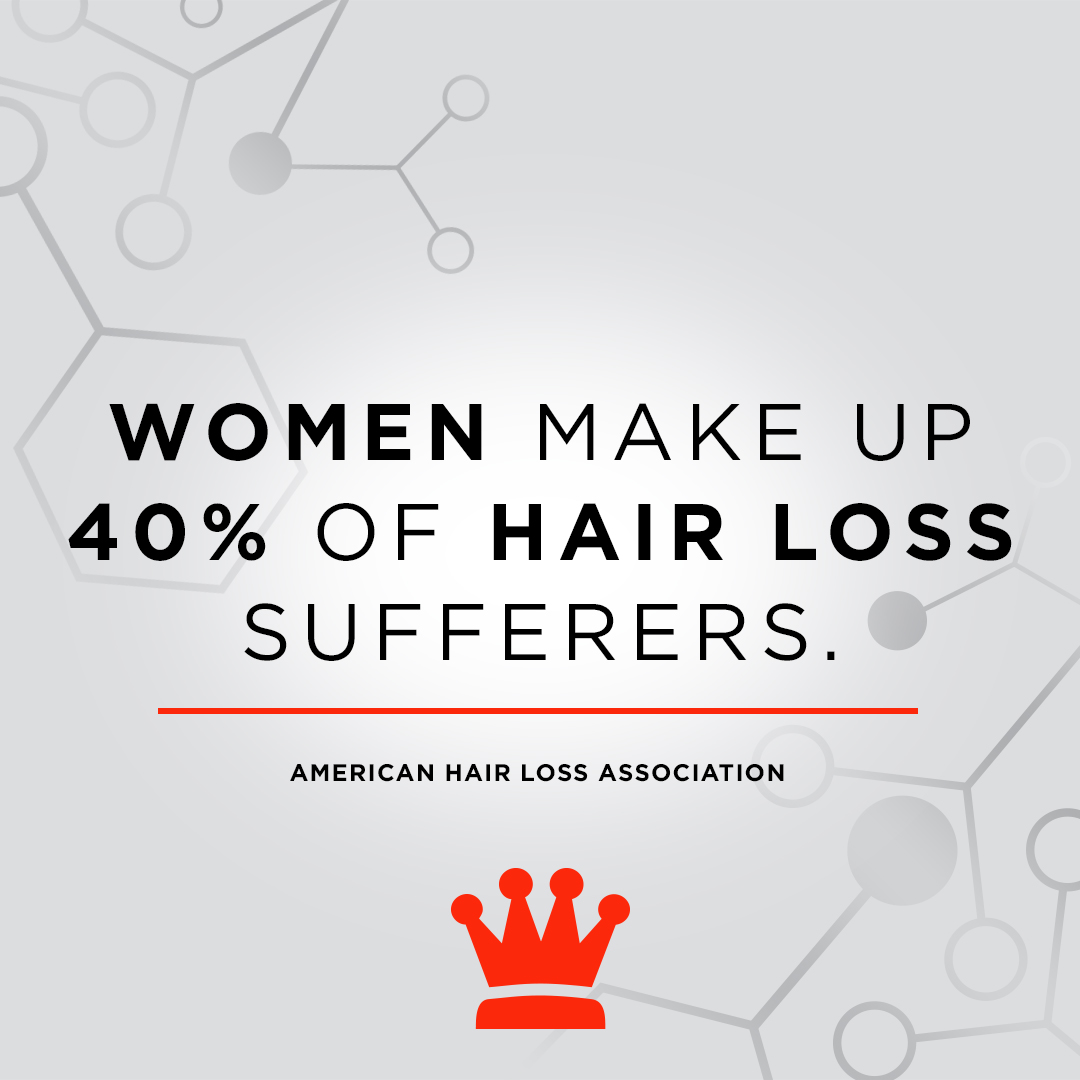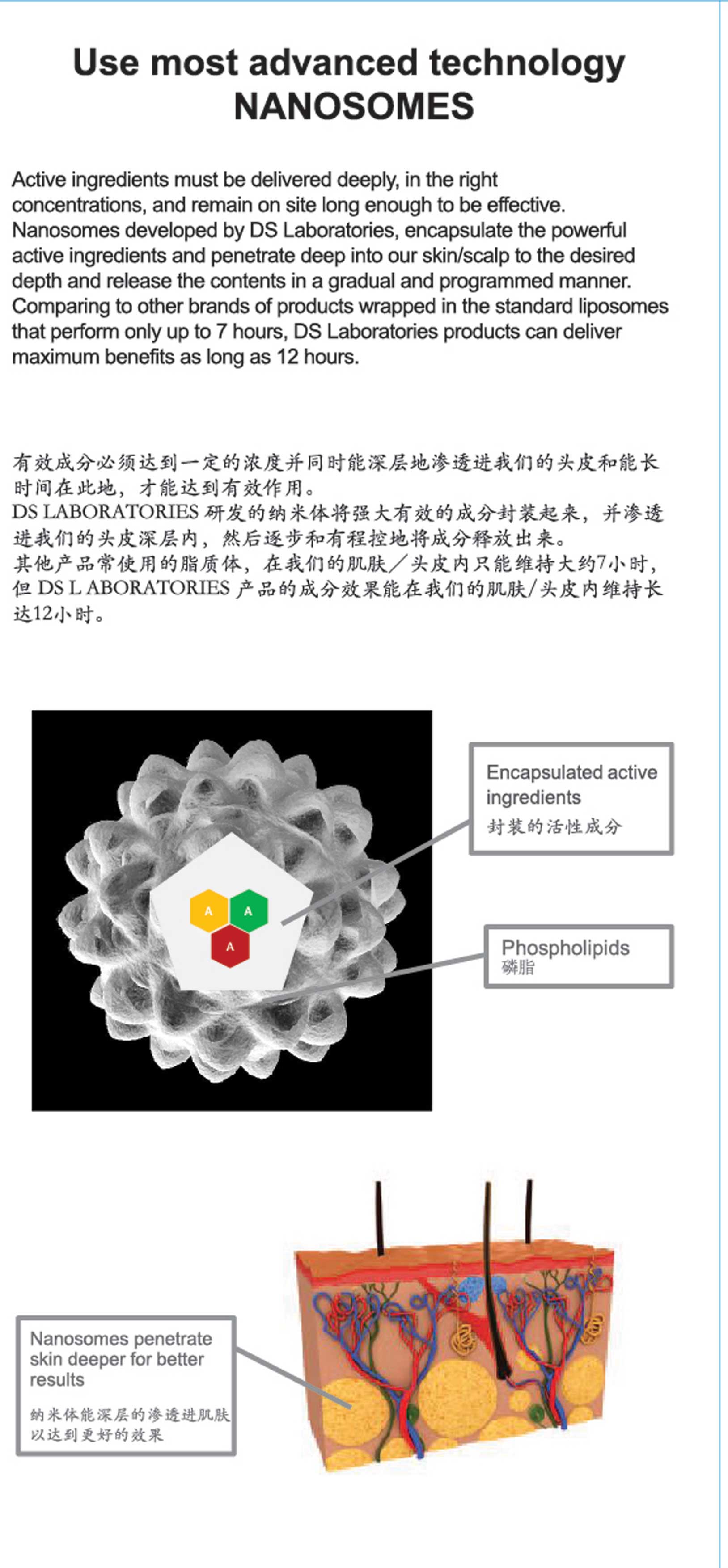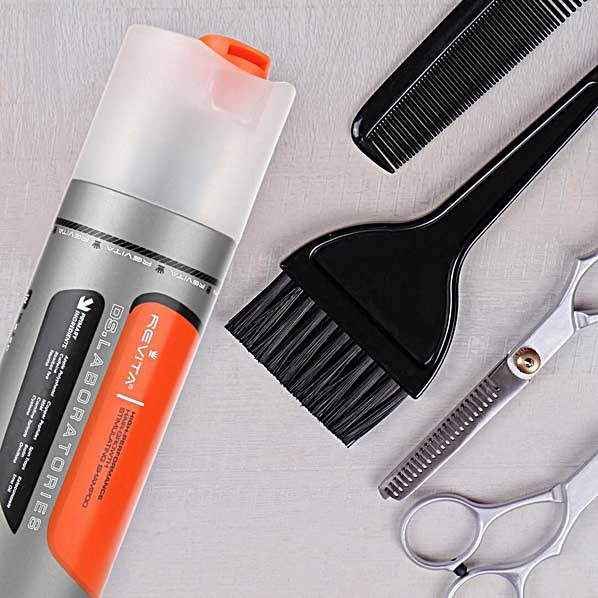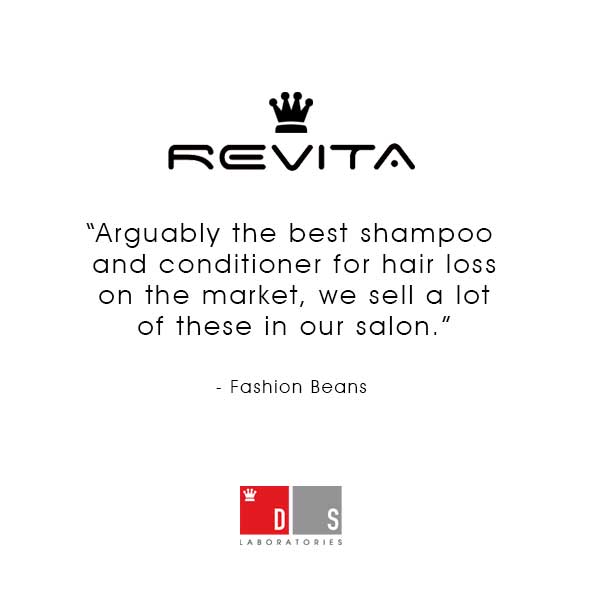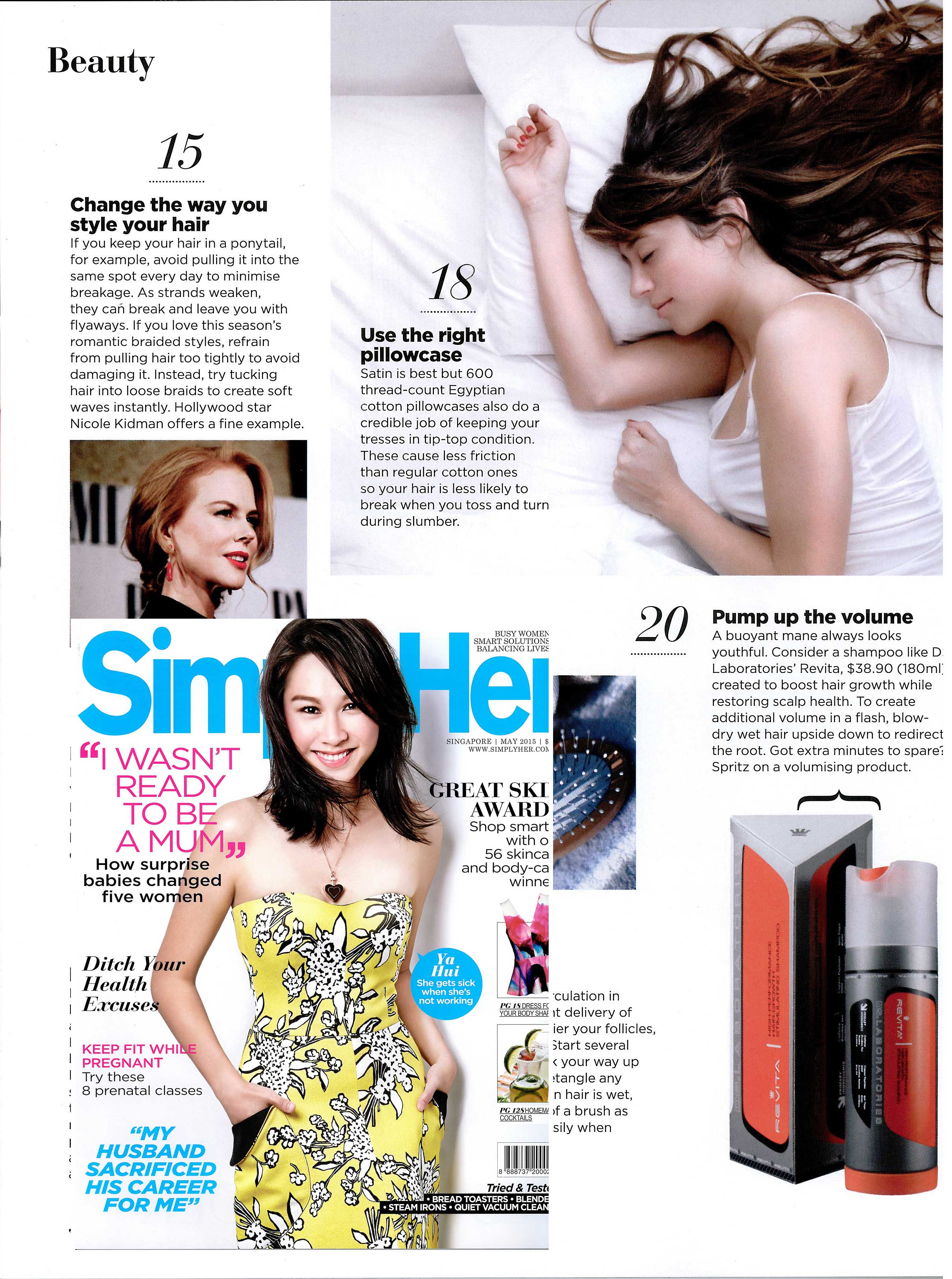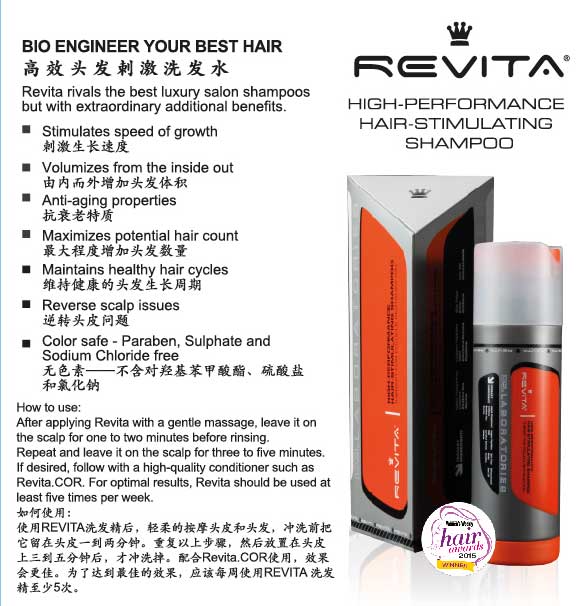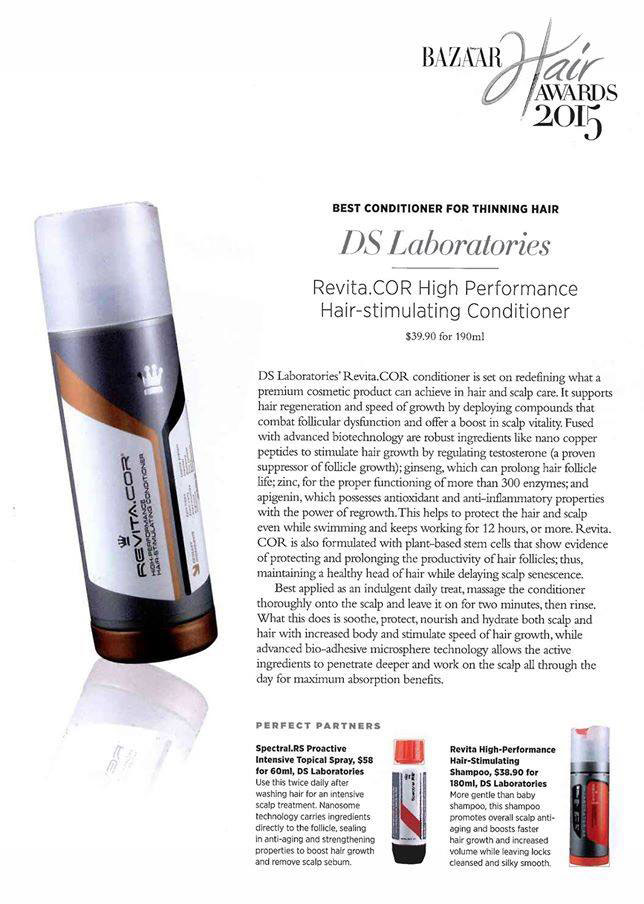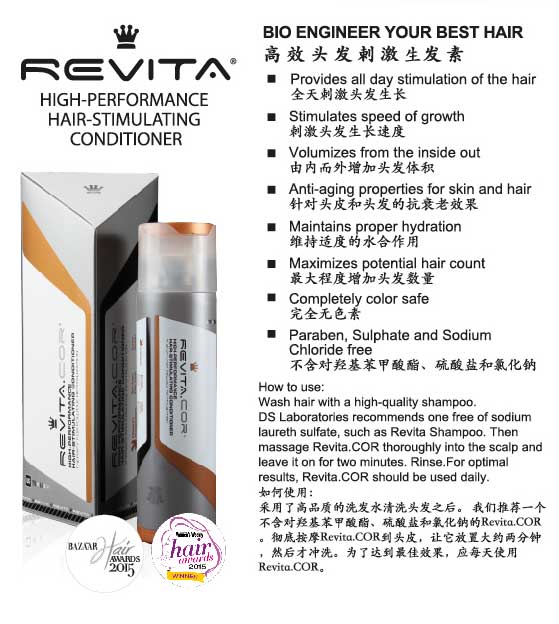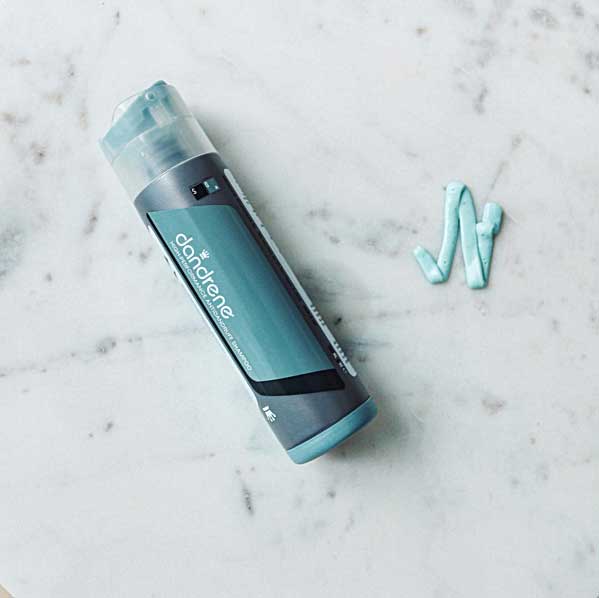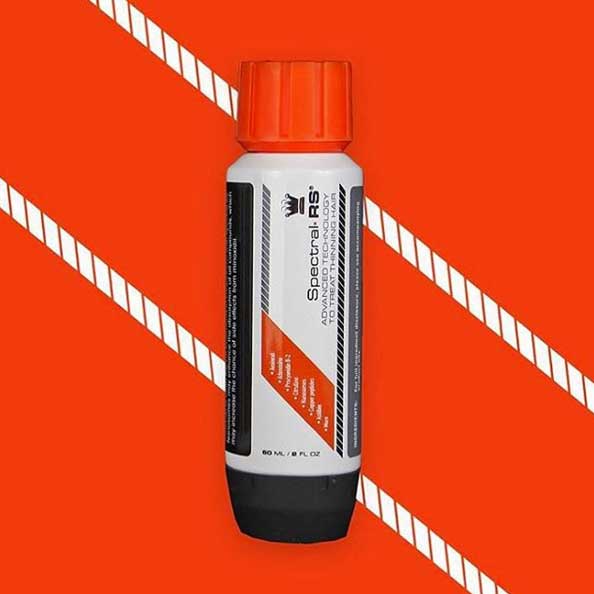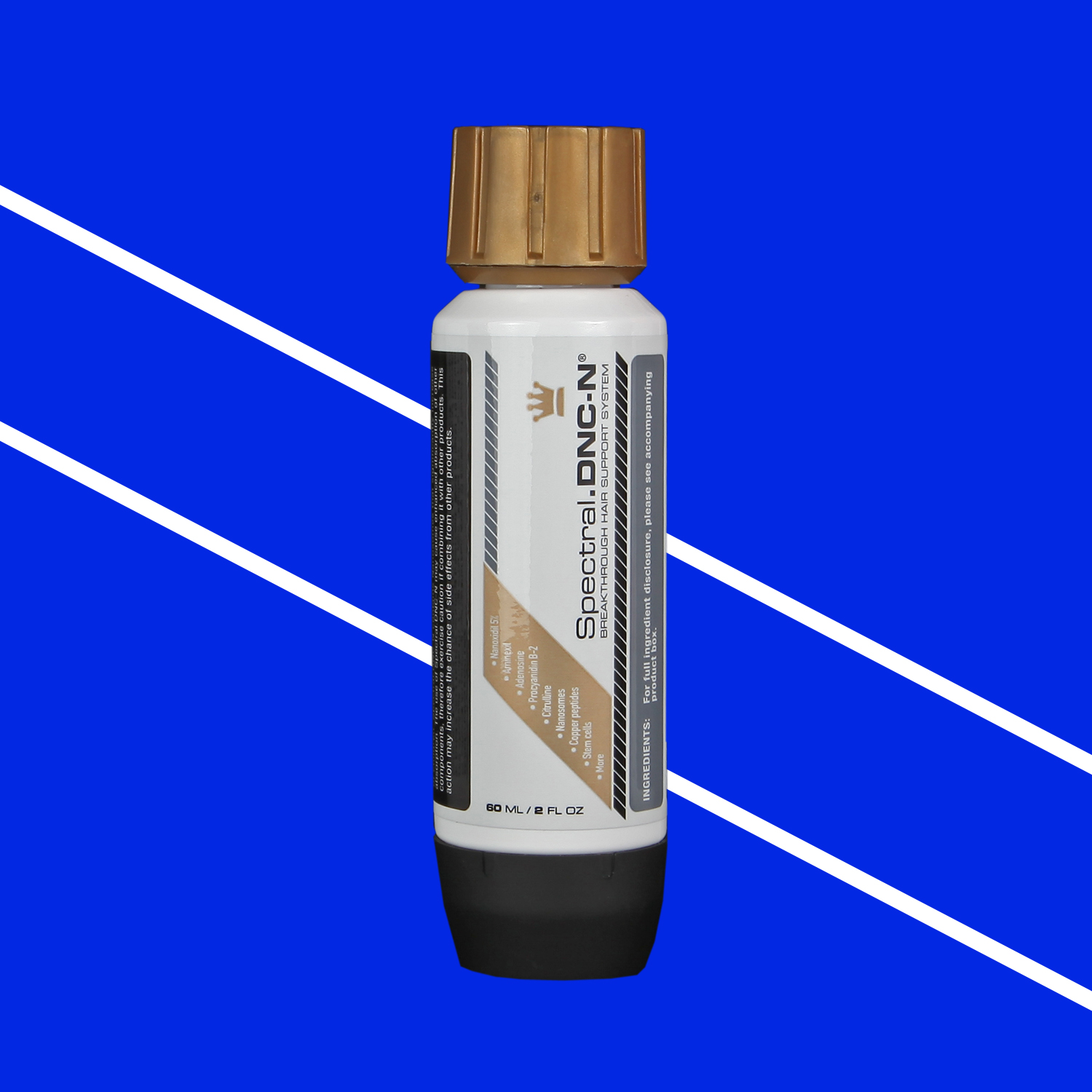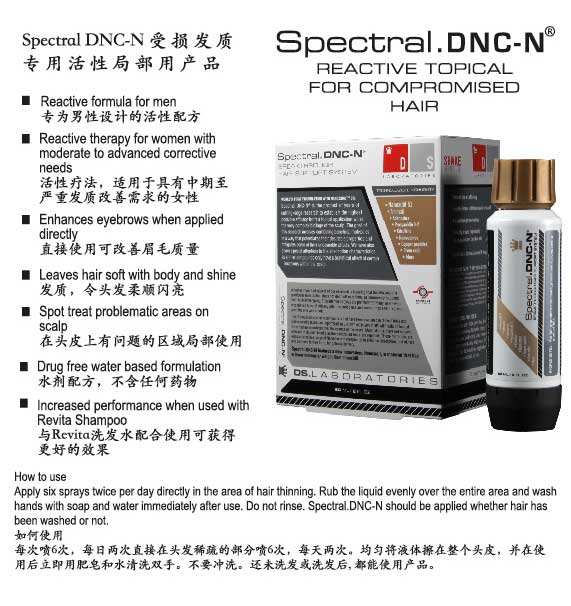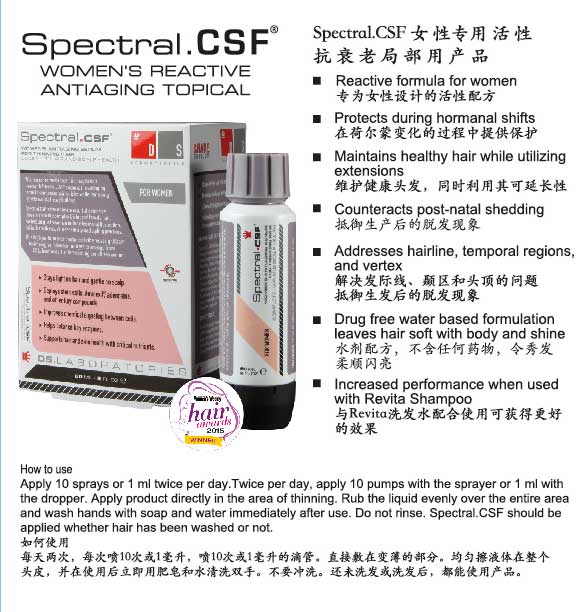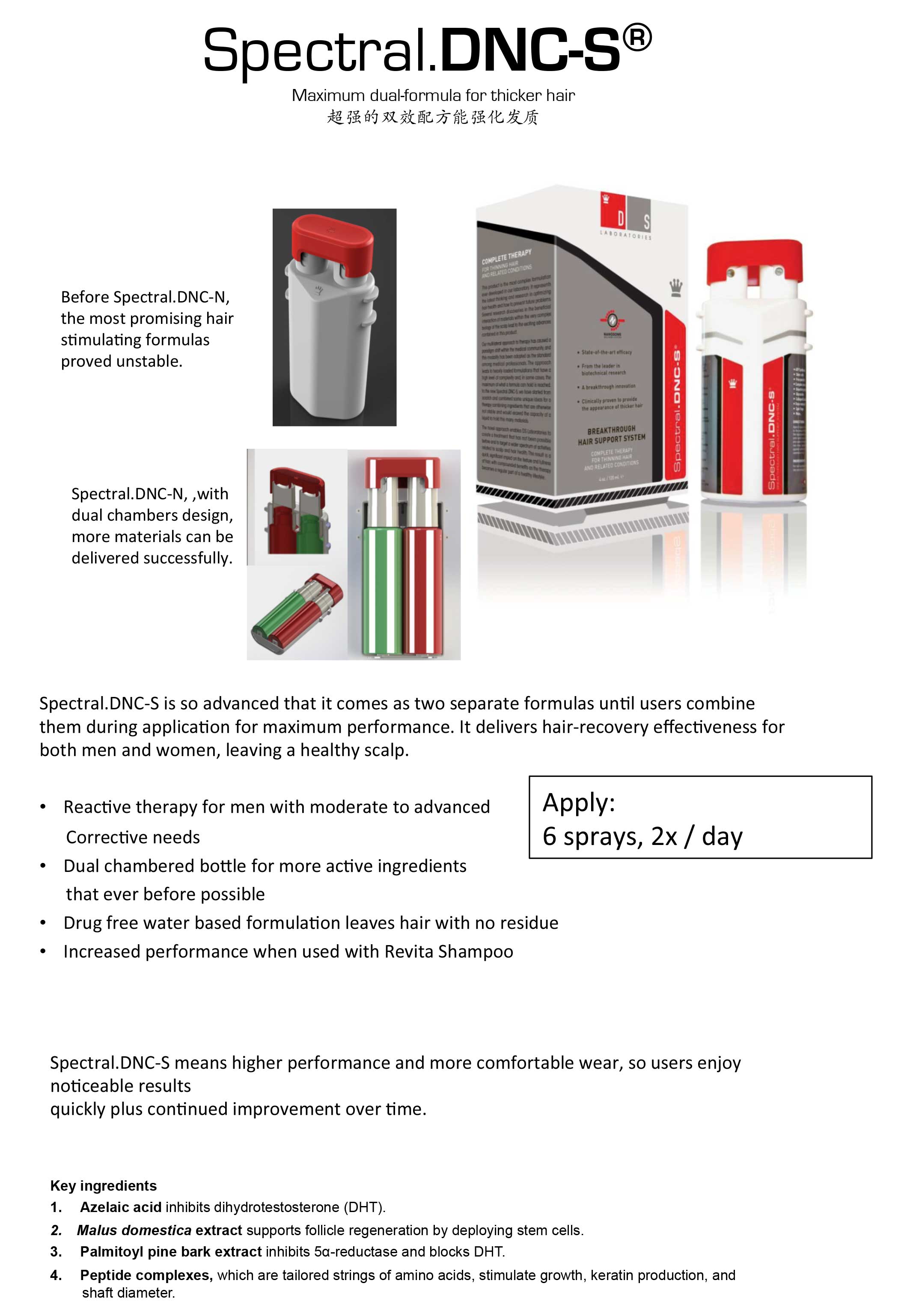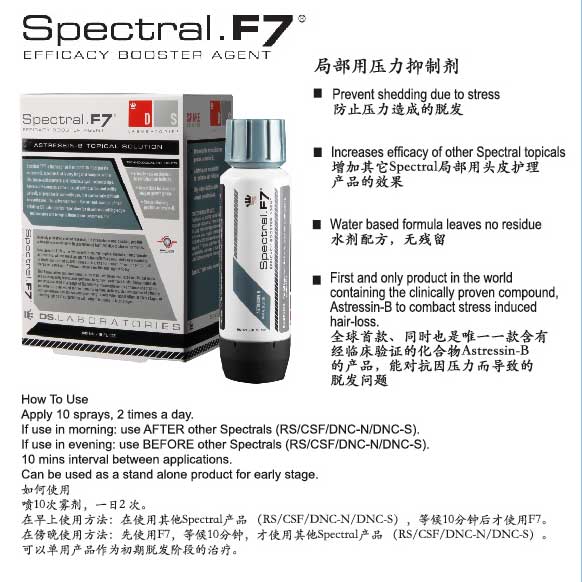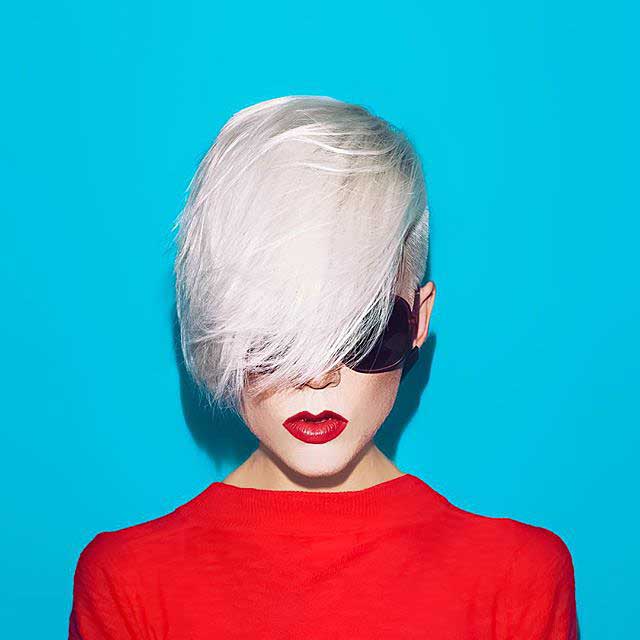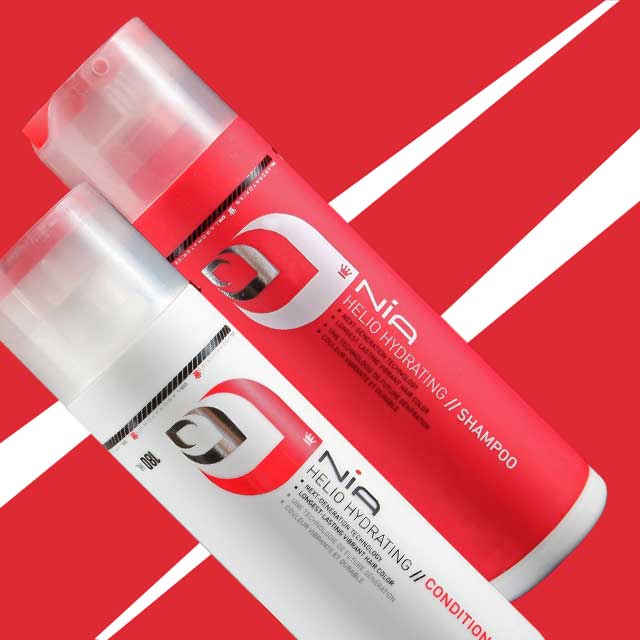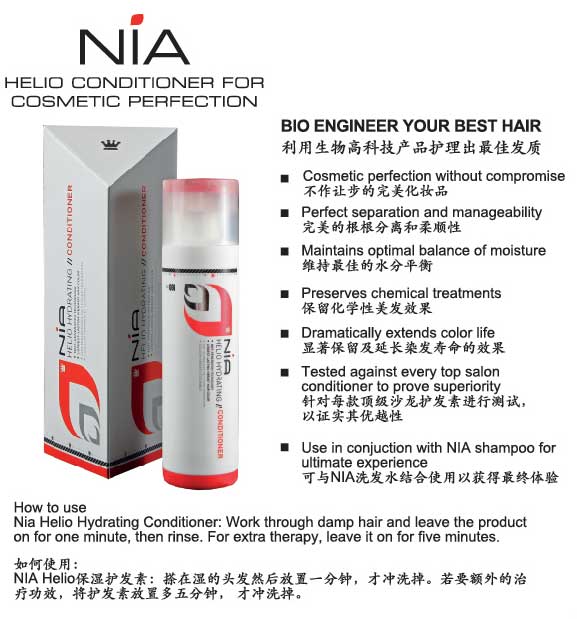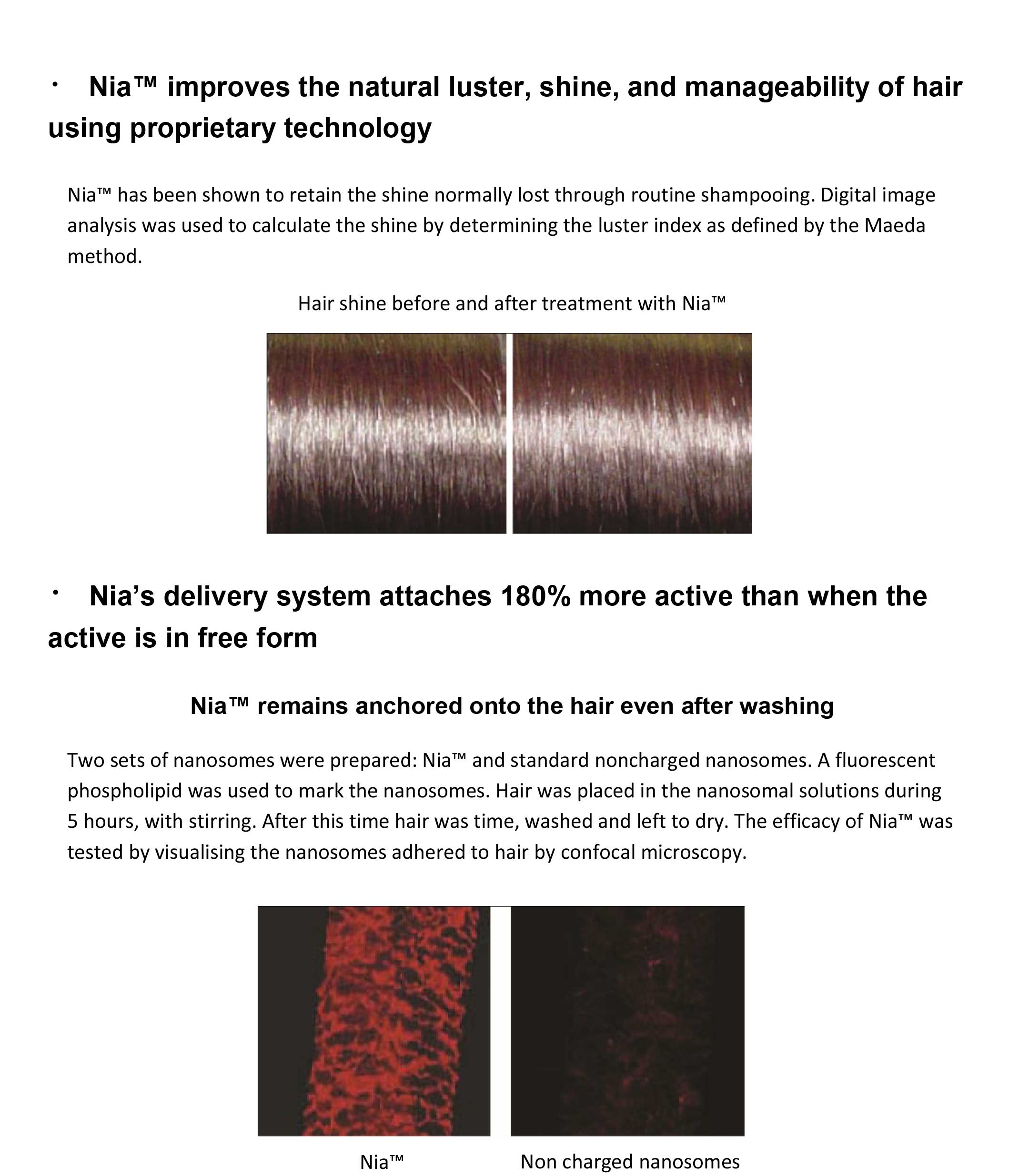 ..
| | |
| --- | --- |
| Weight | 1 kg |
| HAIR TYPE / CONCERN | AGING HAIR & SCALP, HAIR THINNING / HAIR LOSS, SCALP CARE |
| SIZE | 60ml |
| COLLECTION | SPECTRAL |
Only logged in customers who have purchased this product may leave a review.
---